The UAE is a country of natural and artificial aesthetic appeal. It is one of the most admirable and elegant countries in the world. Every year high level tourists visit this country to relax and feast on the amazing beauty of the country. The impact of photography and photo editing services is undeniable in projecting the image of this wonderful beauty of the country to the world. Dubai is one of the most beautiful and charming cities in the country. The impact of photo editing services in Dubai is also noticeable. However, photography is not a matter of pressing the shutter button and editing a photo instead of capturing a photo, but reflects the main purpose of photography. Photo editing allows photographers to produce interesting and stunning photos.
For photo editing services Click here
Our

Sample Works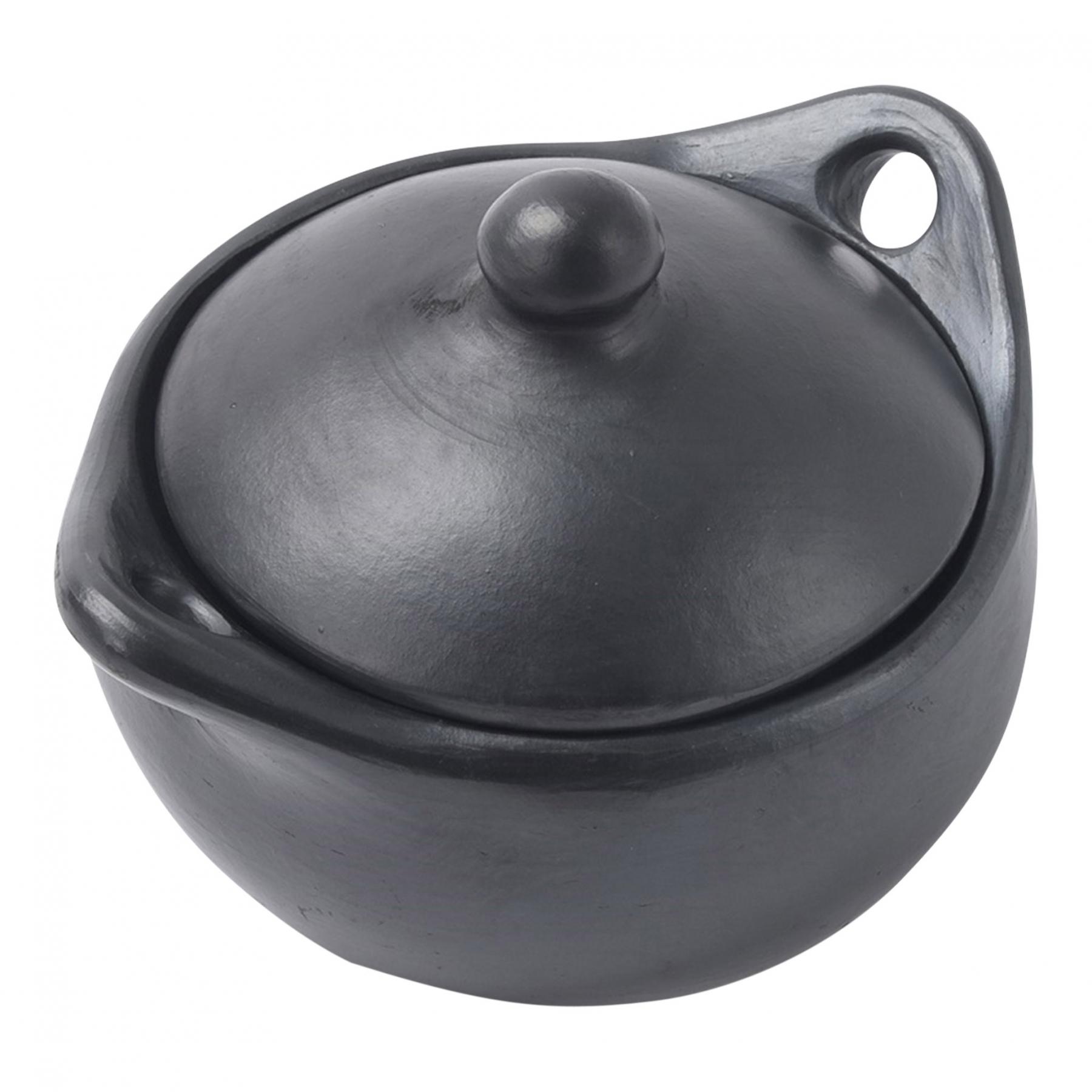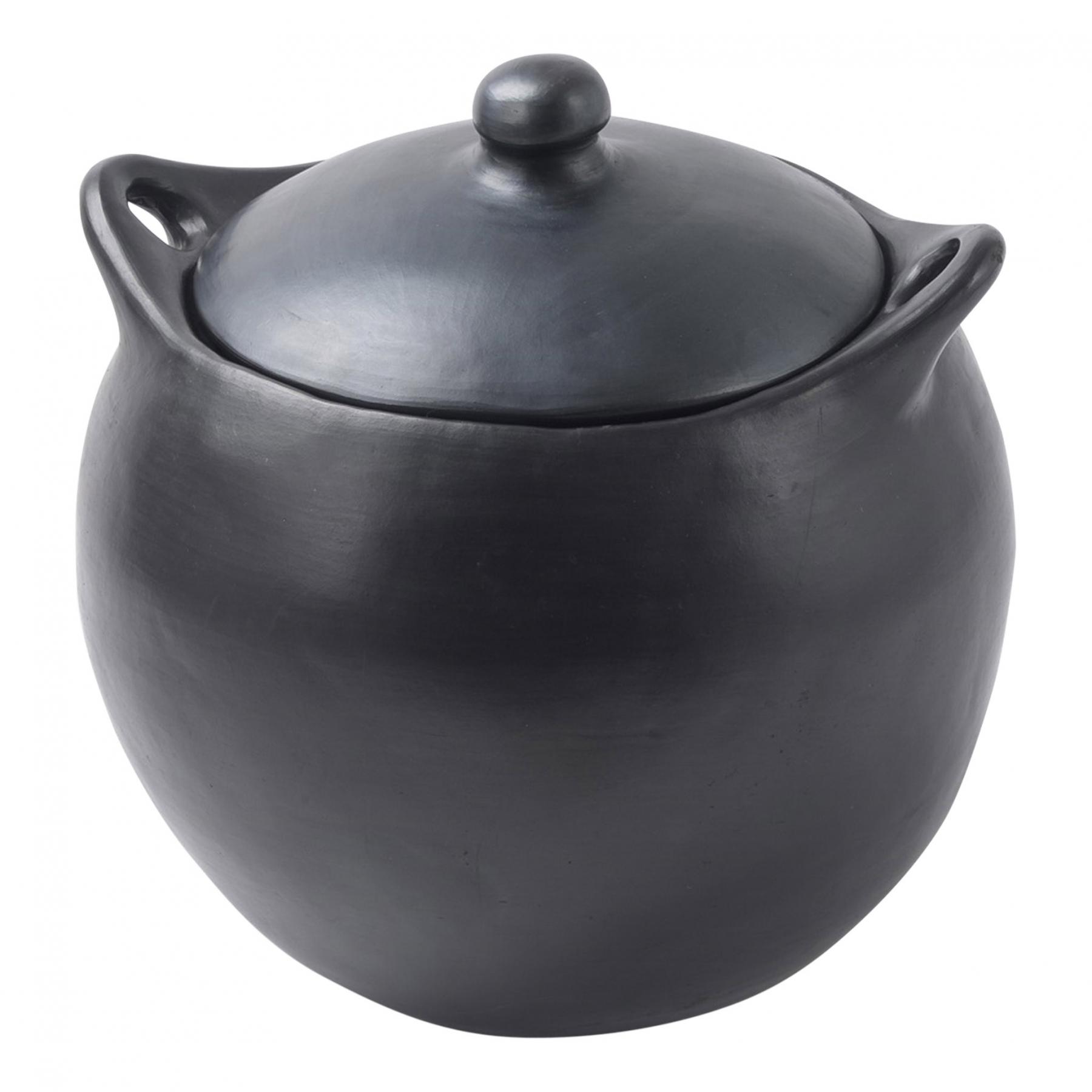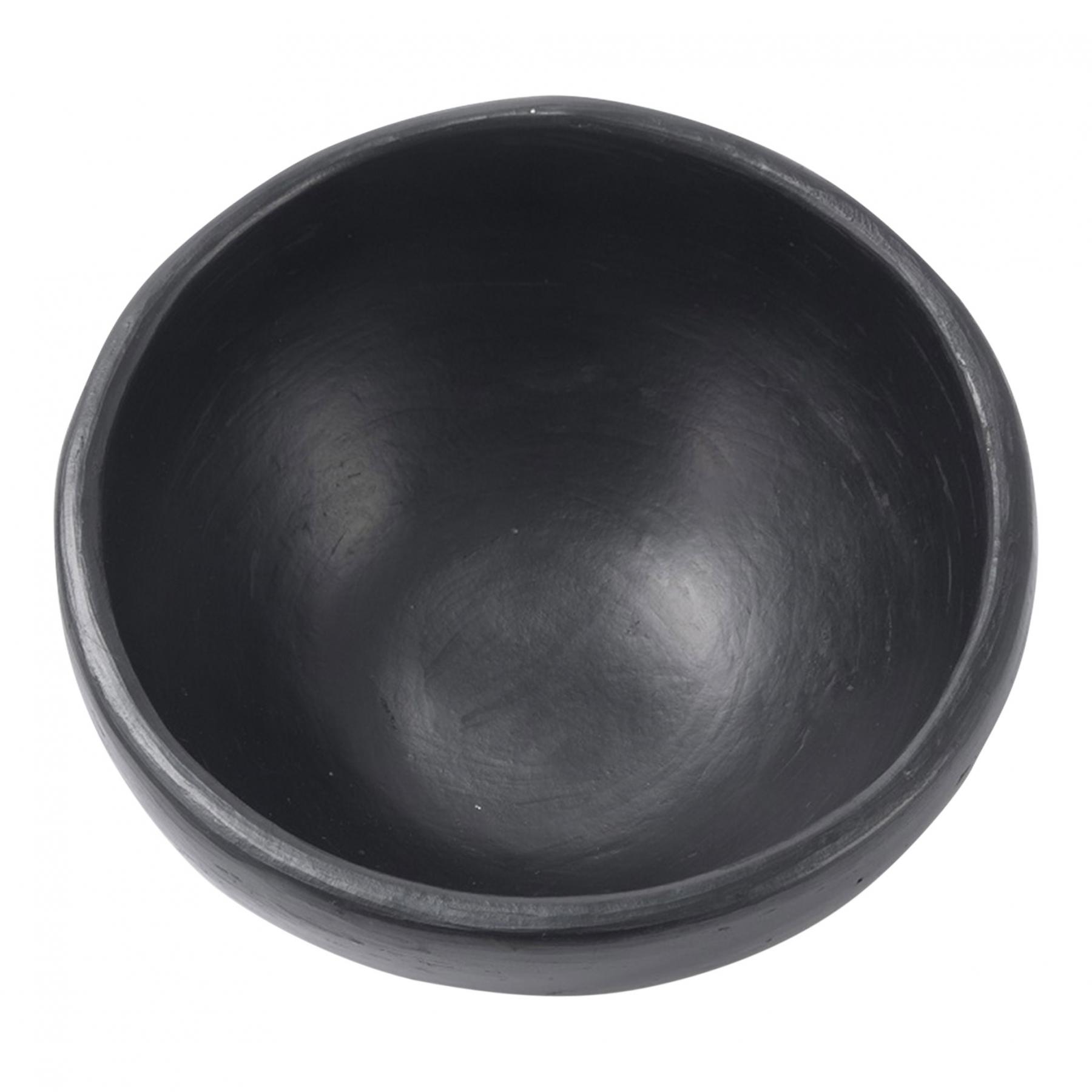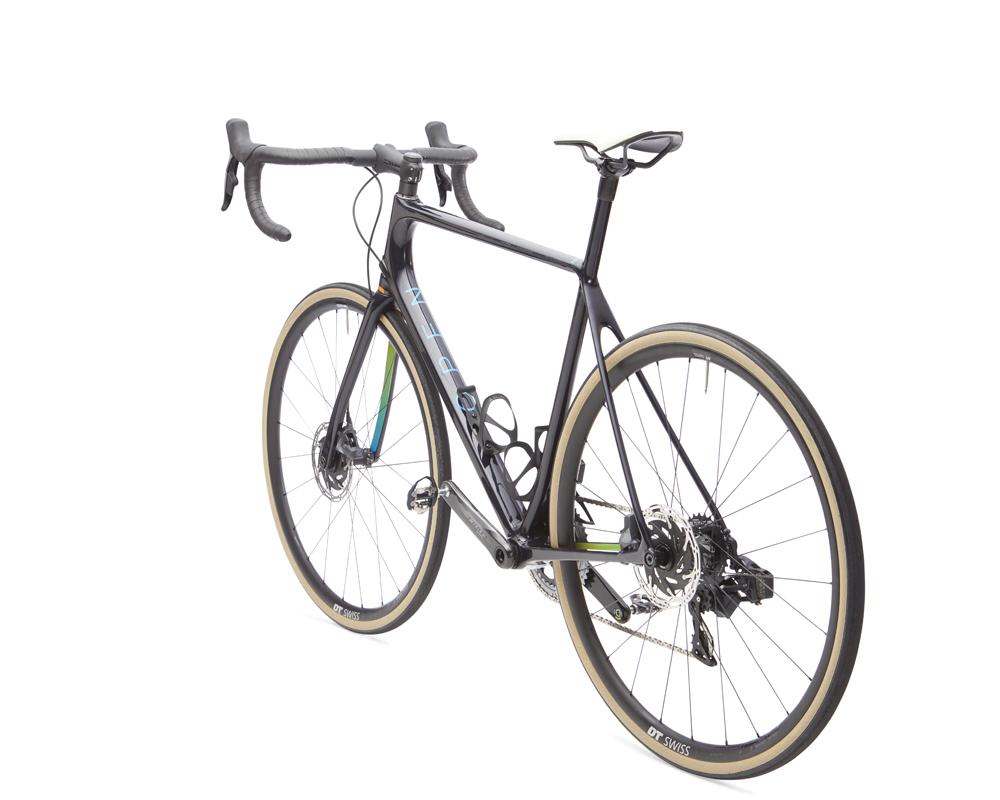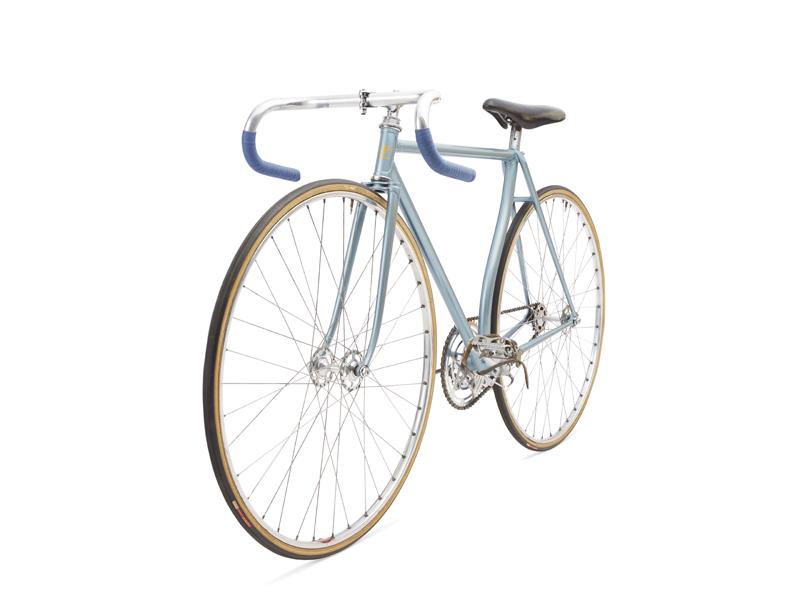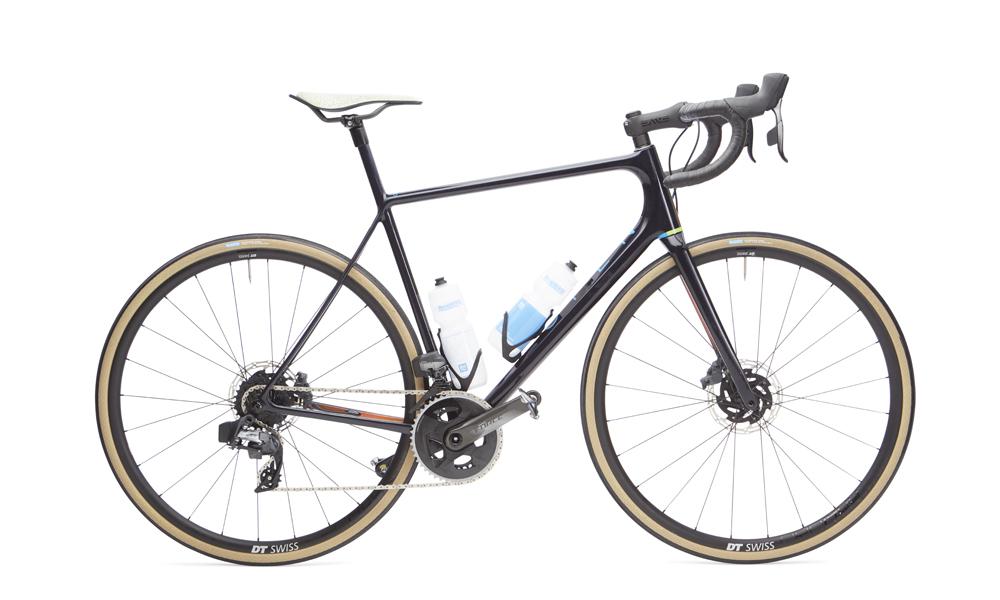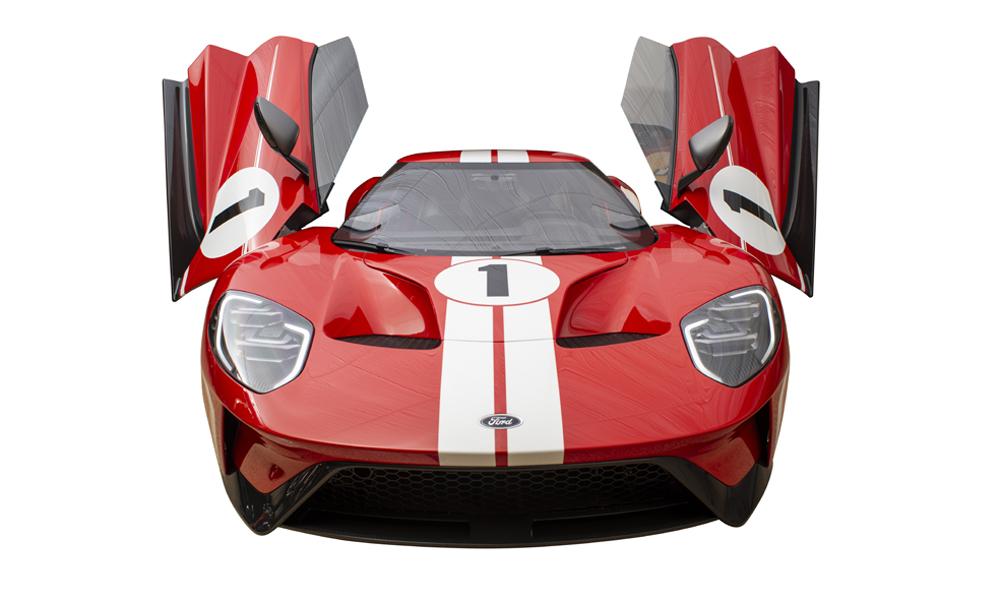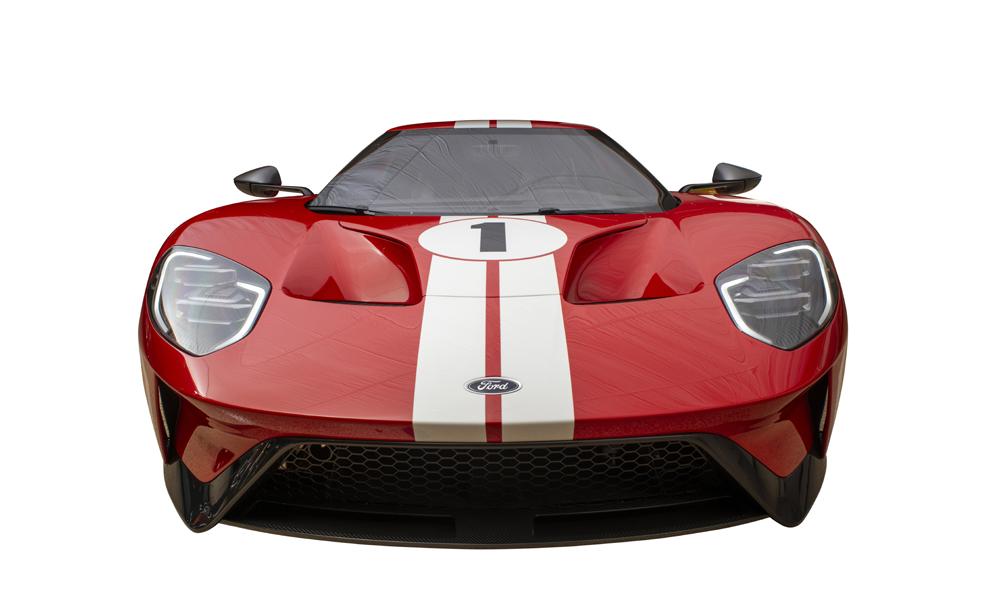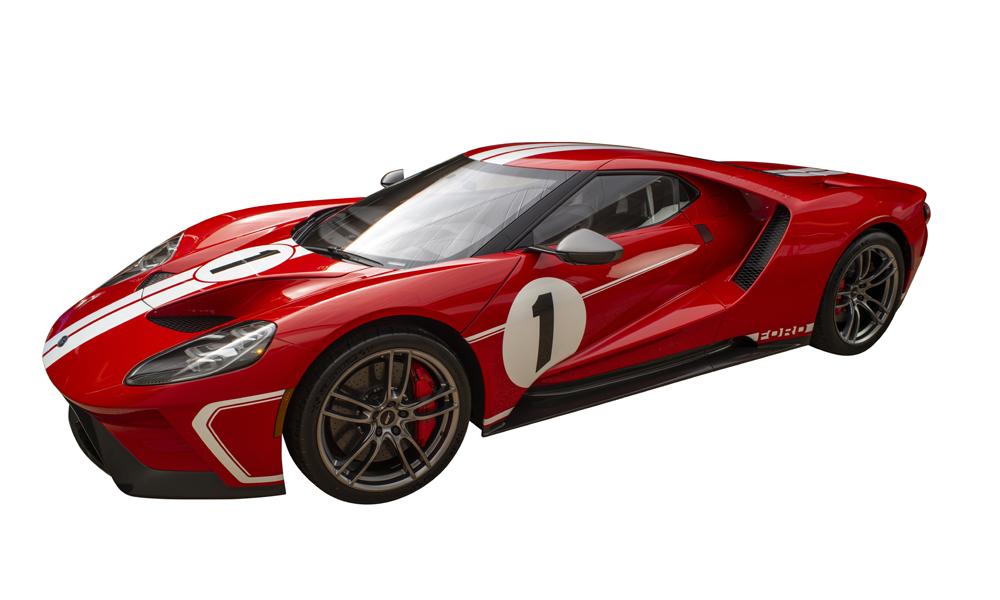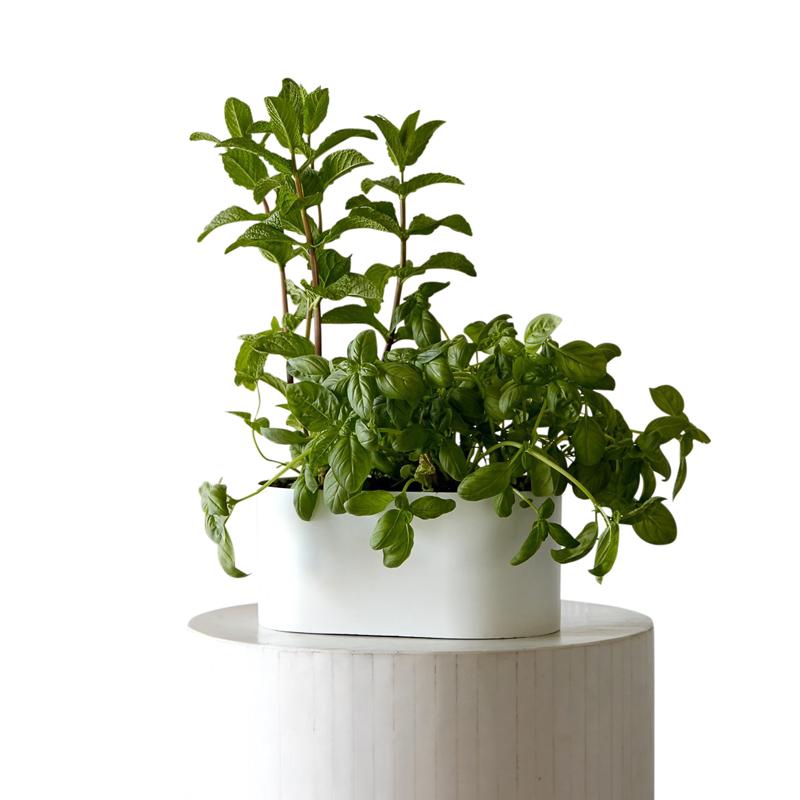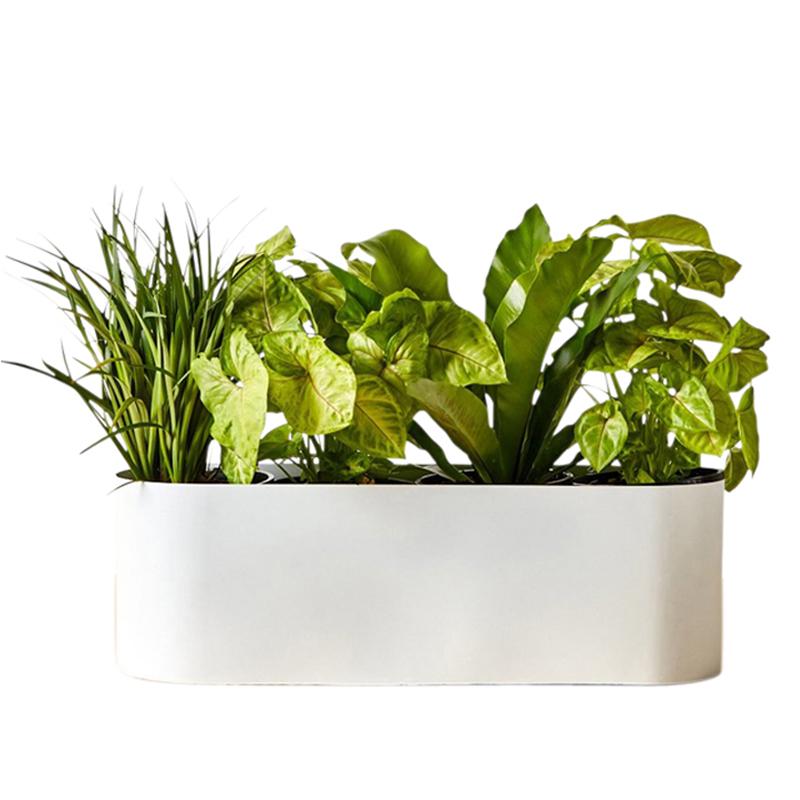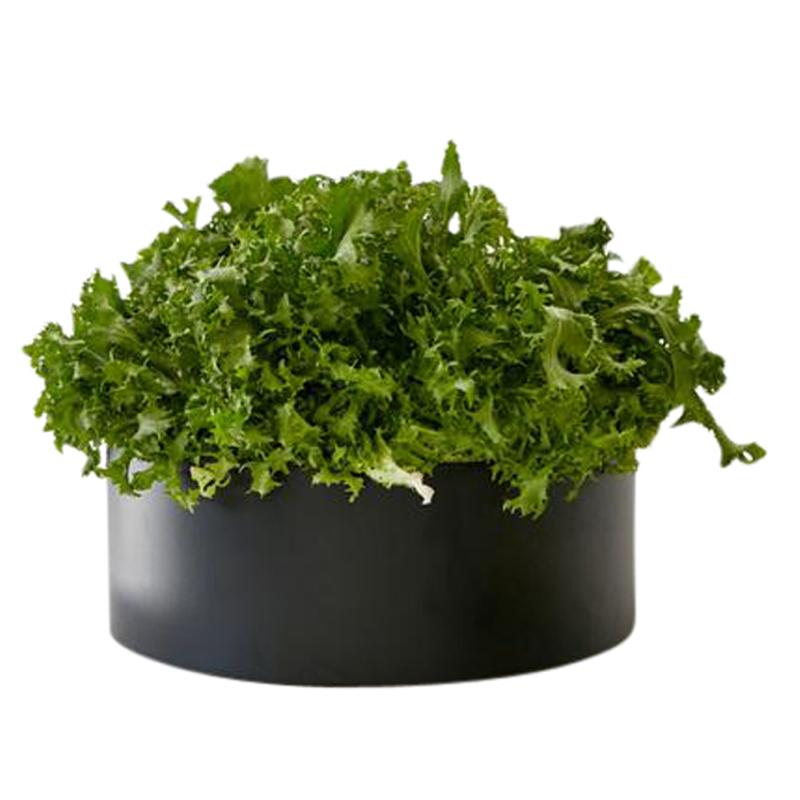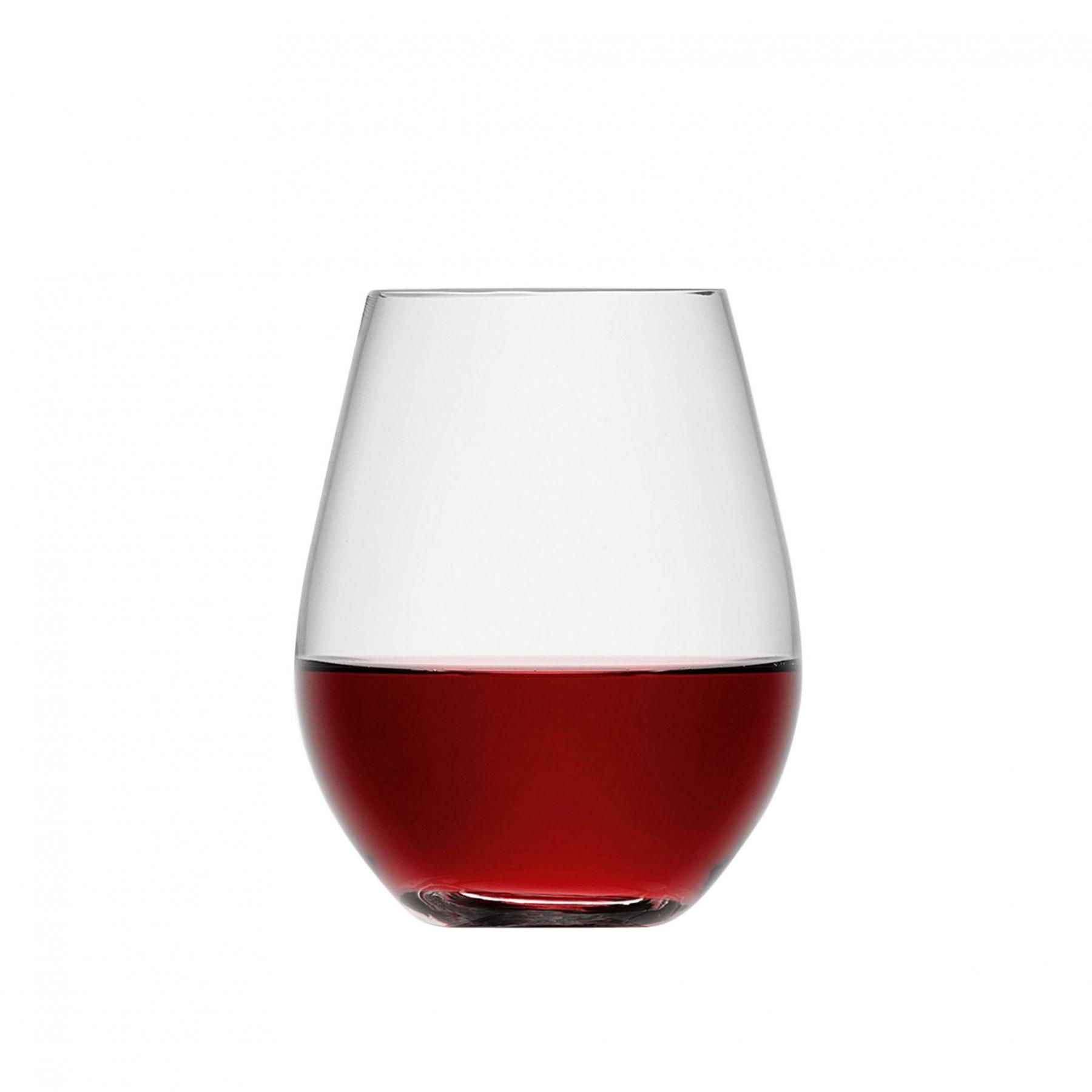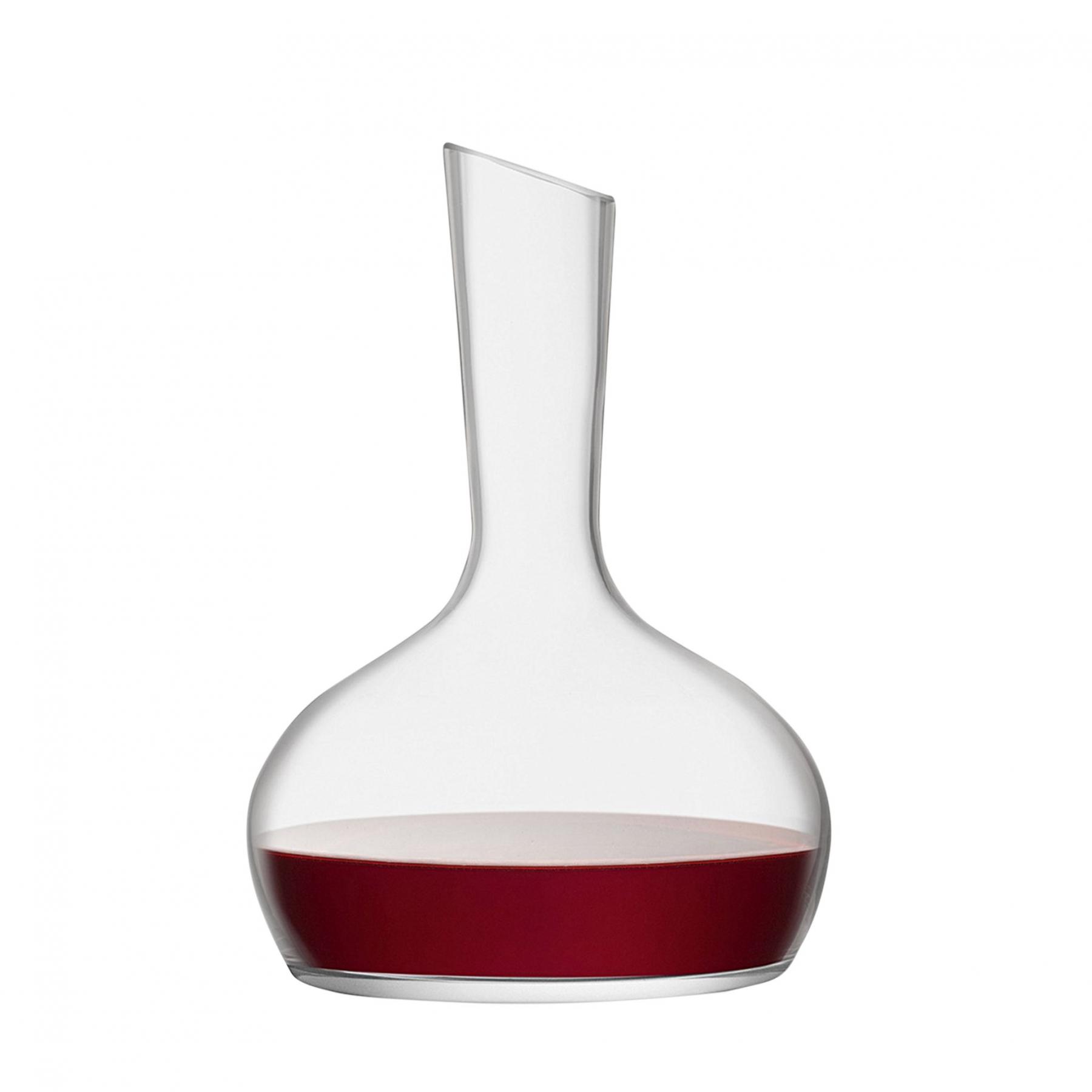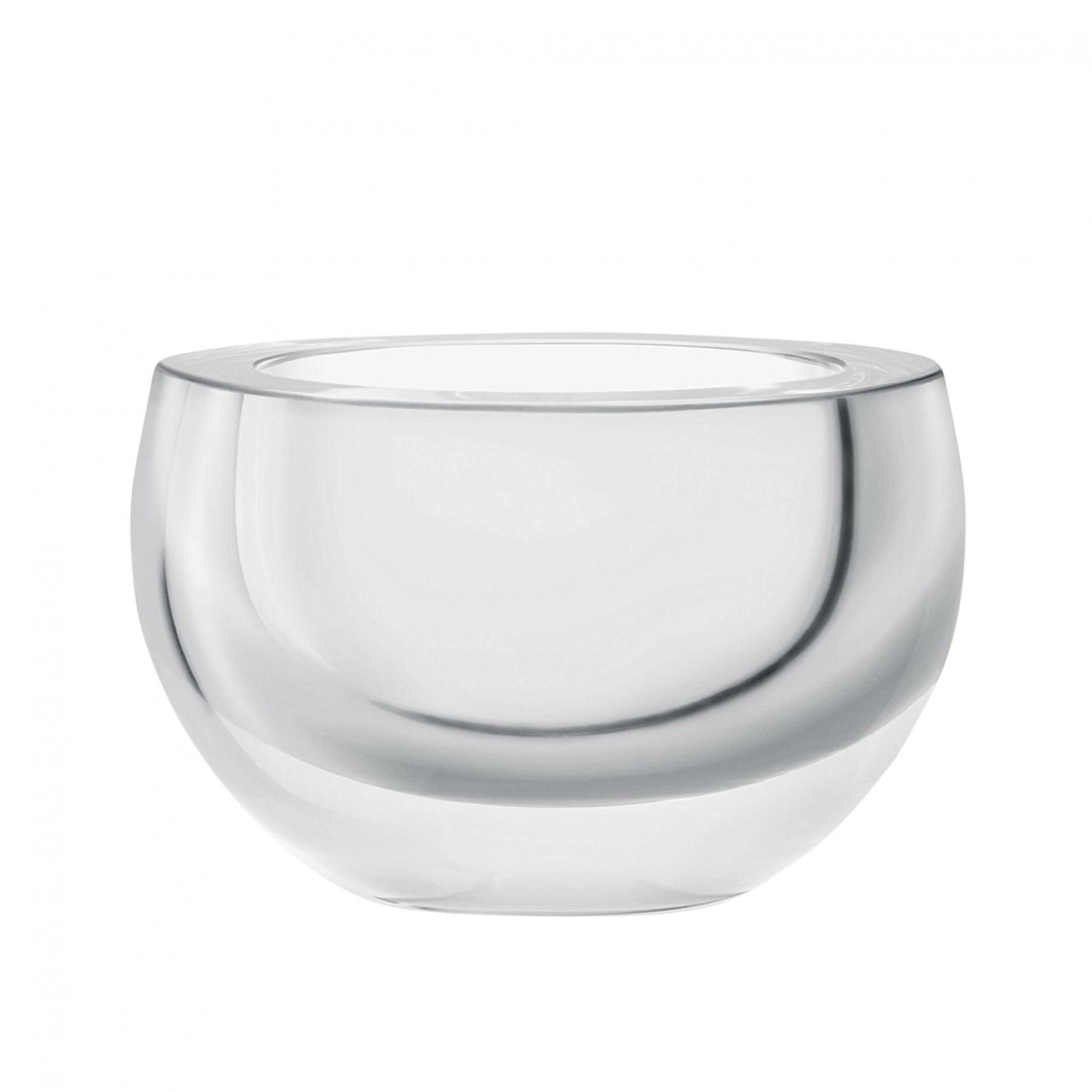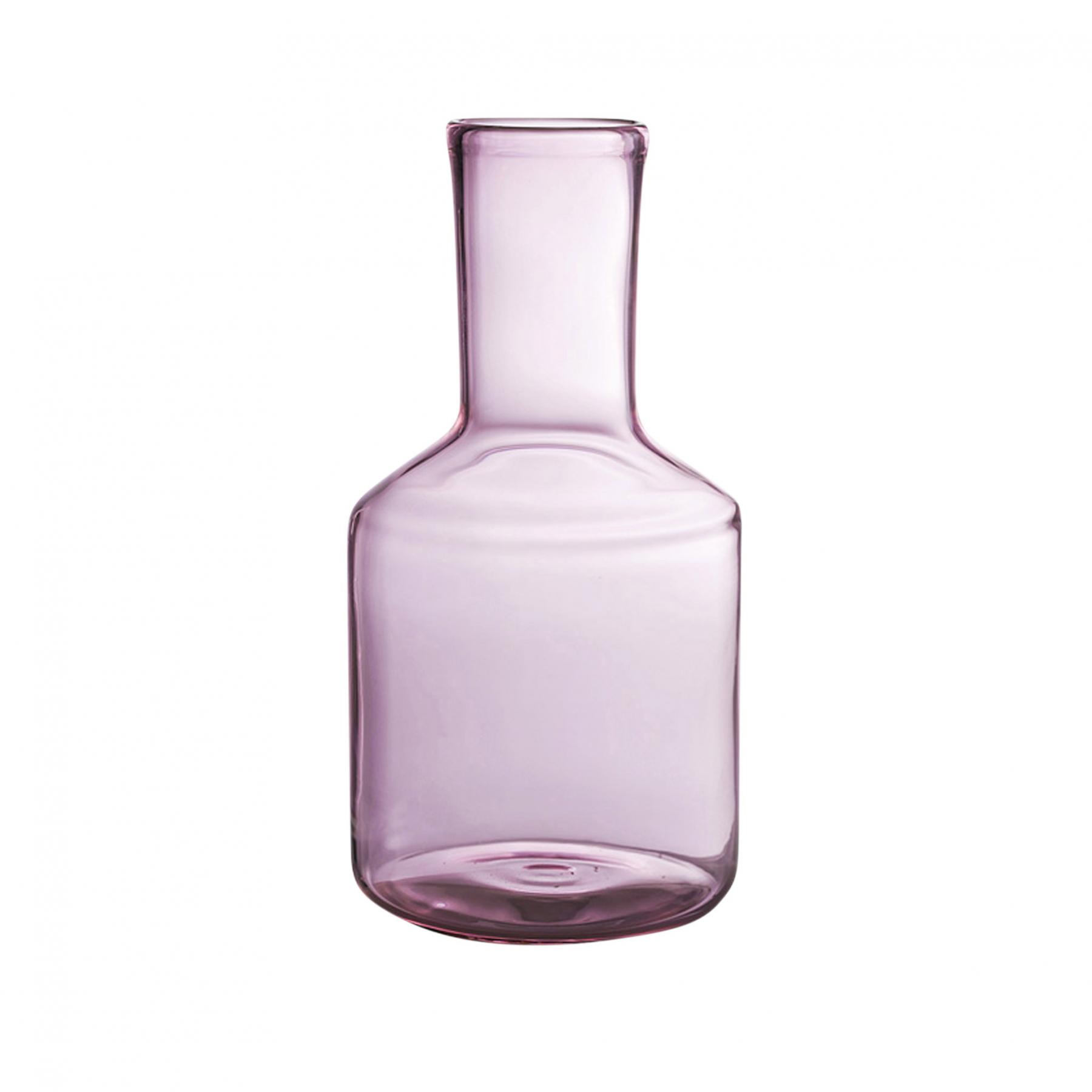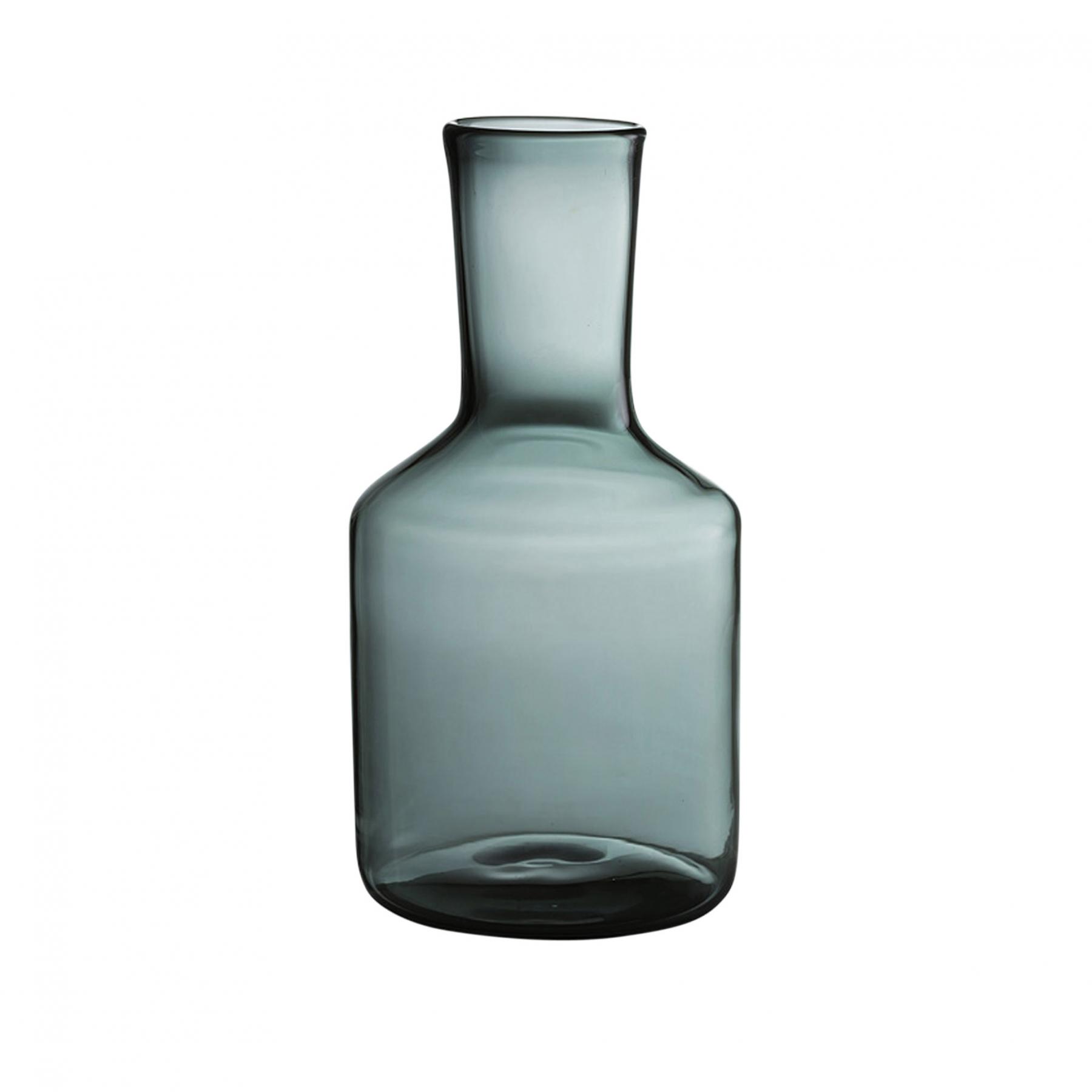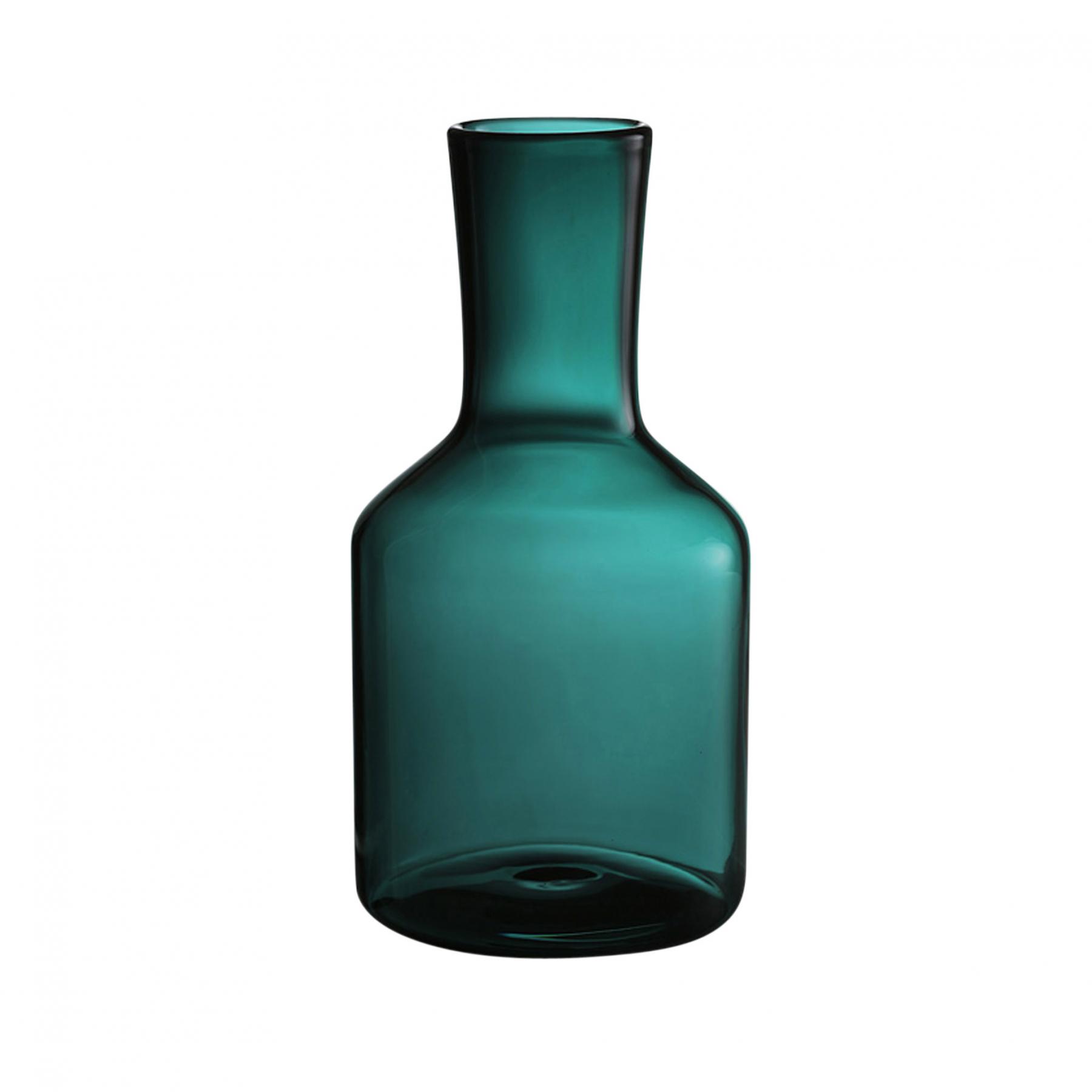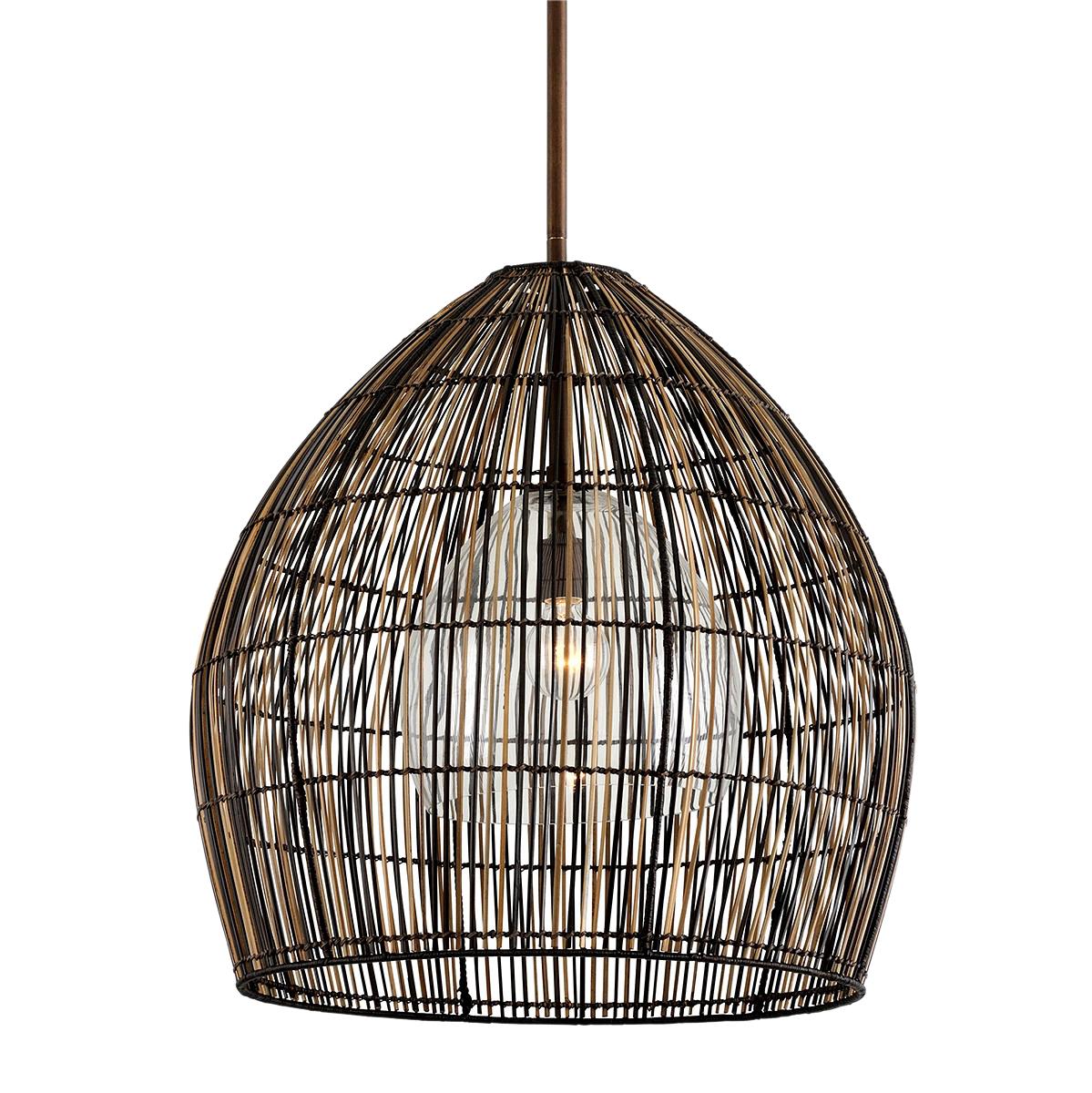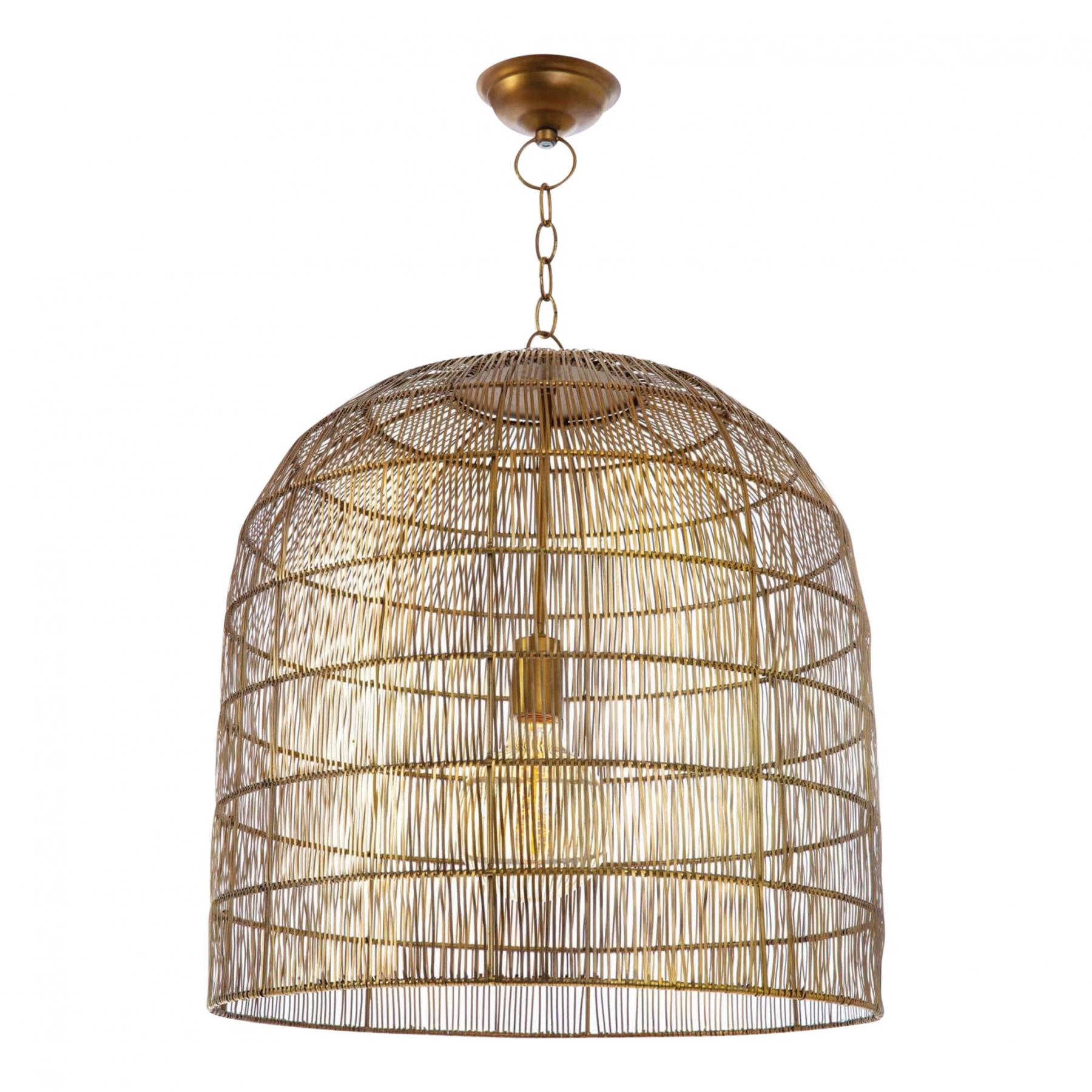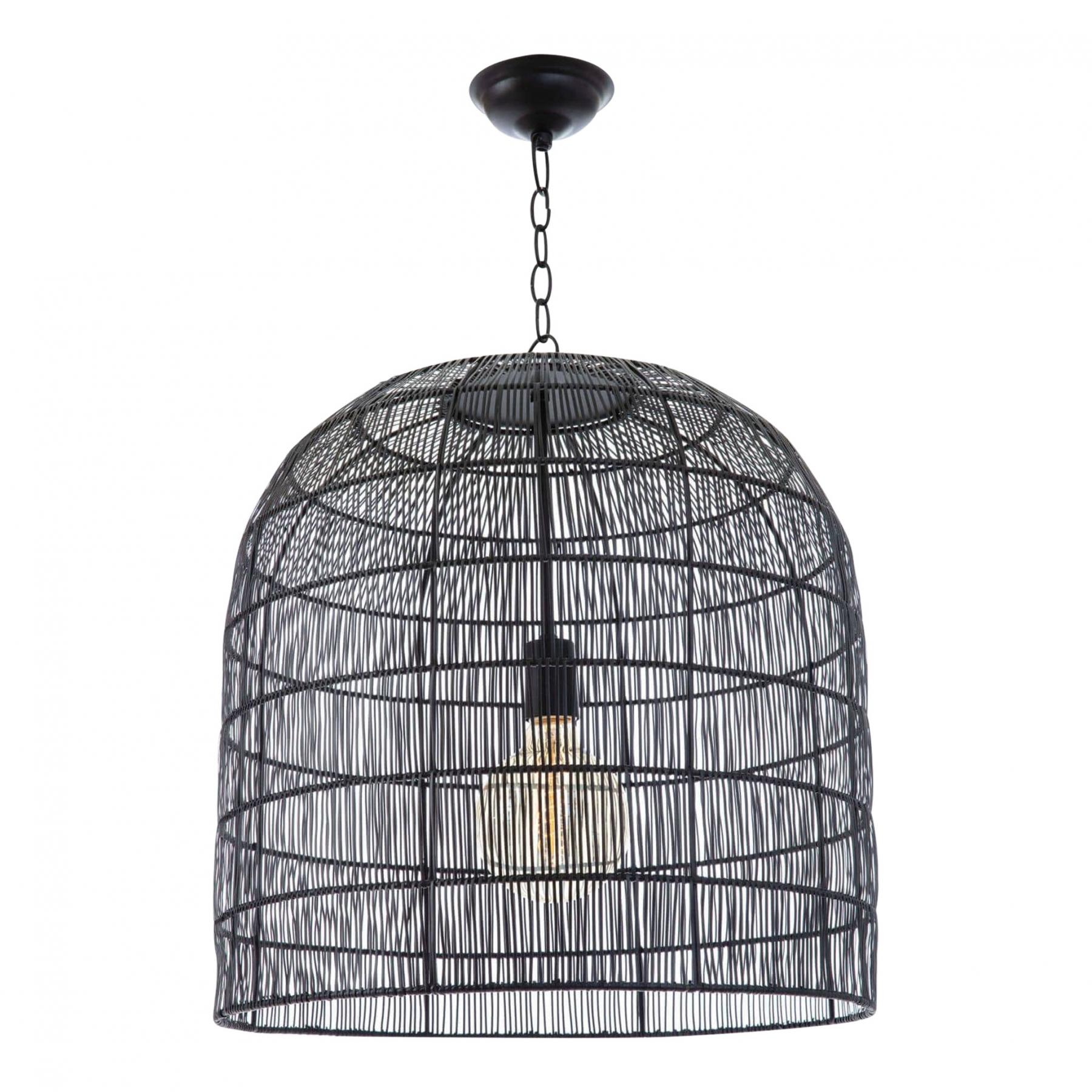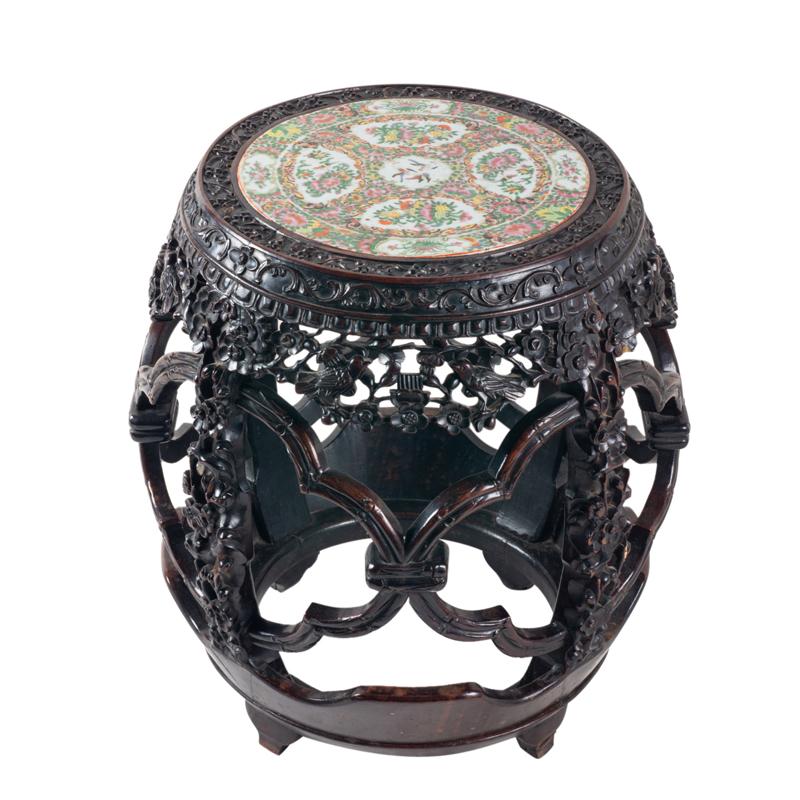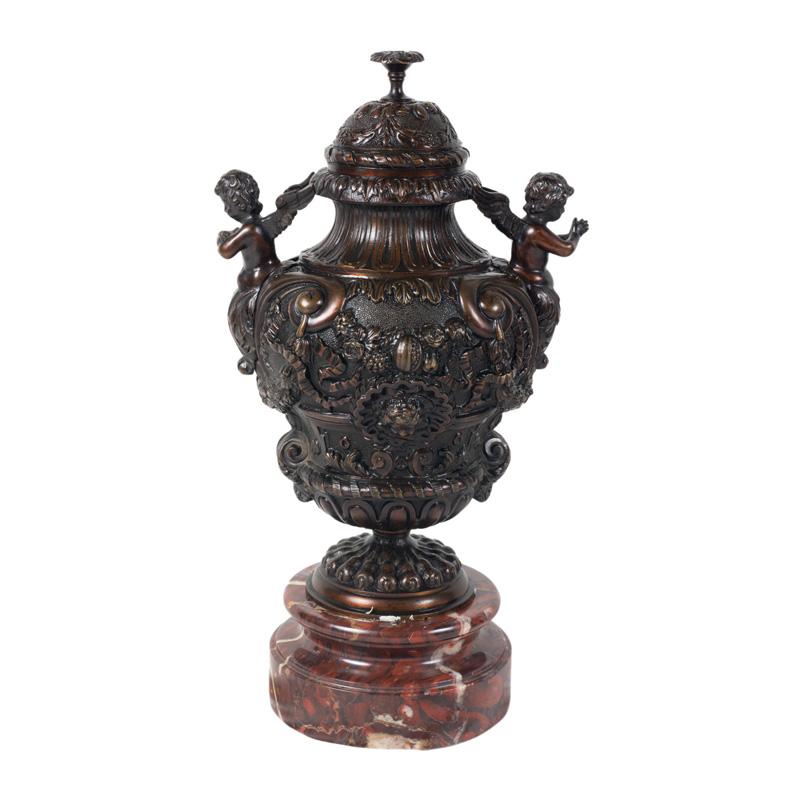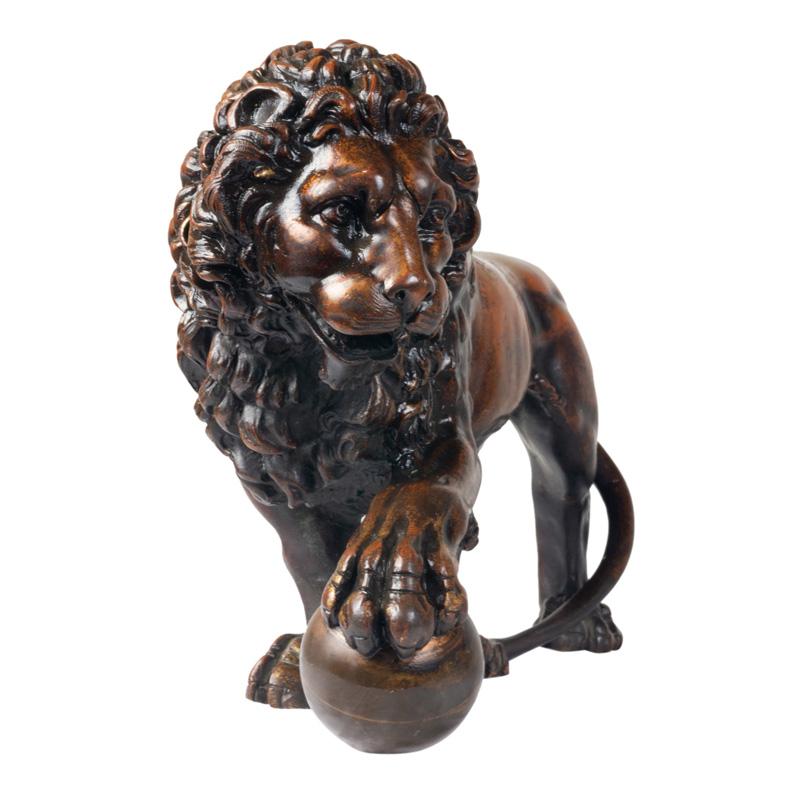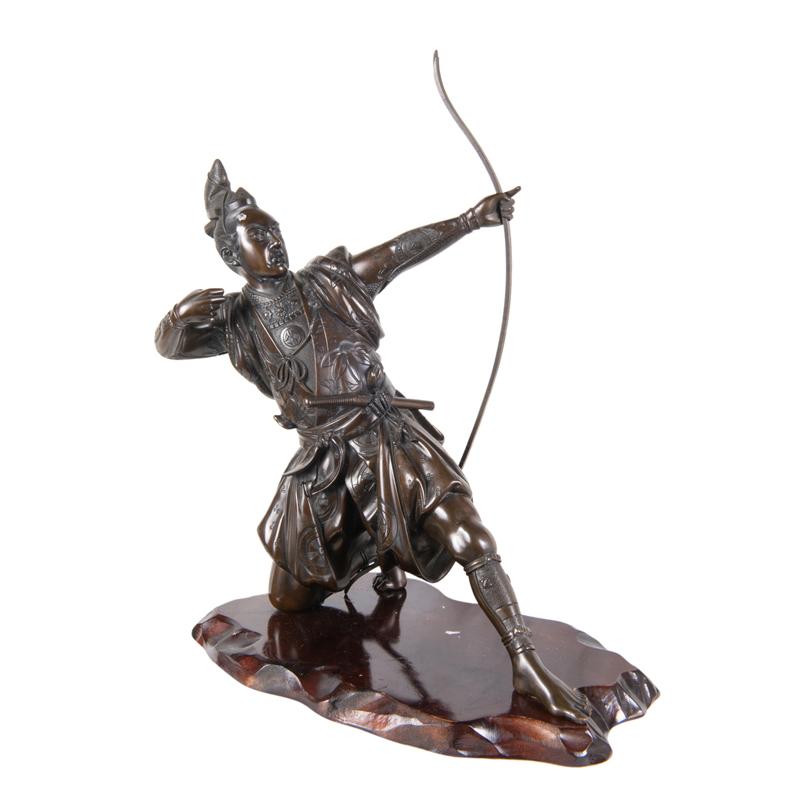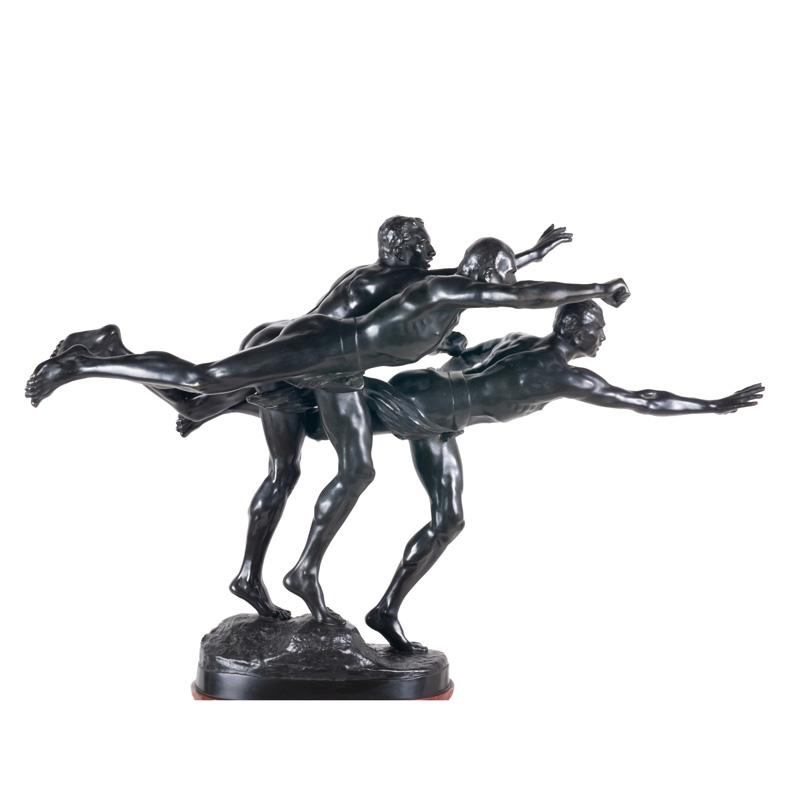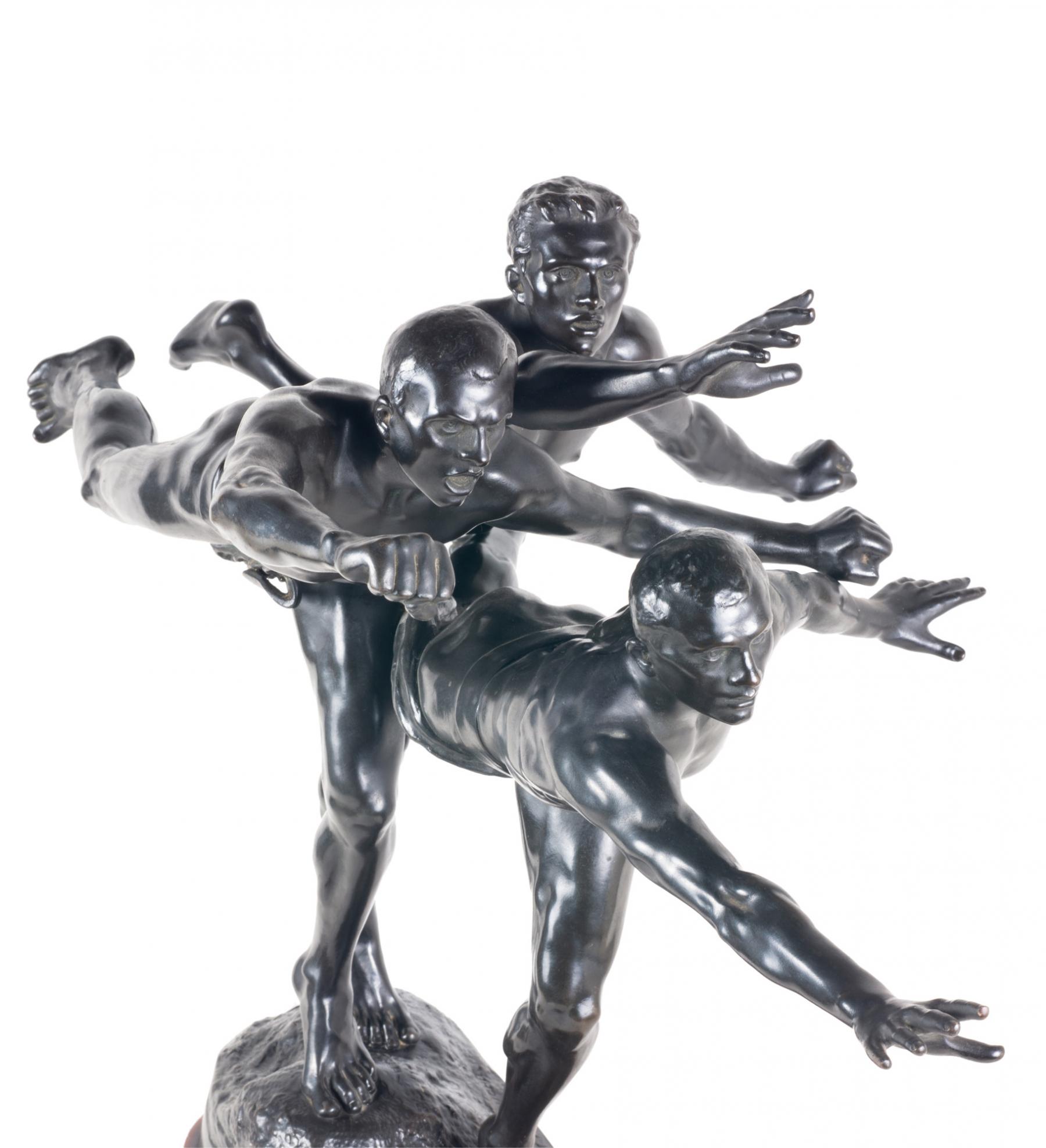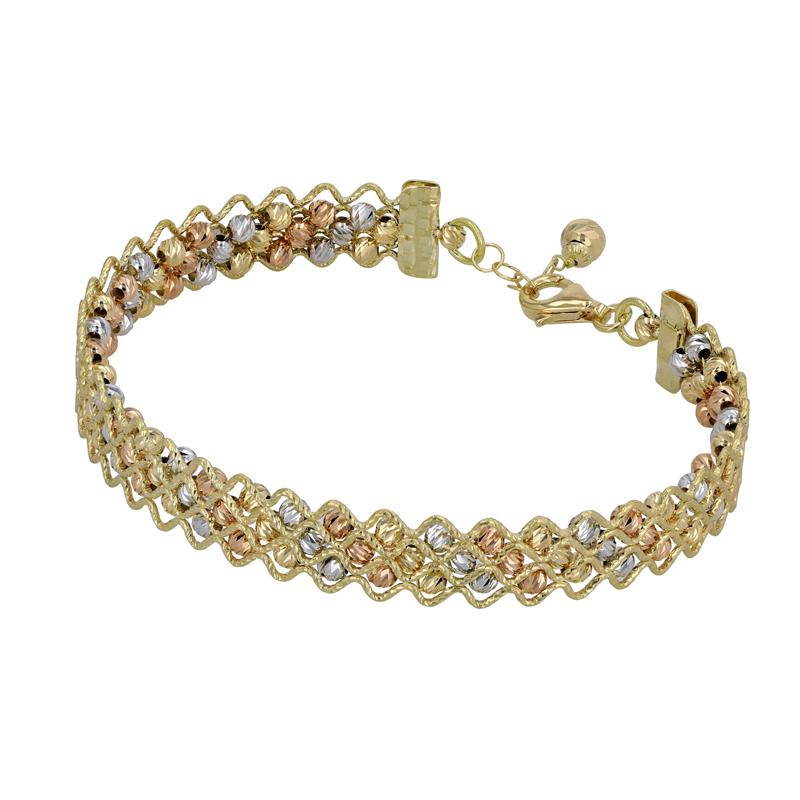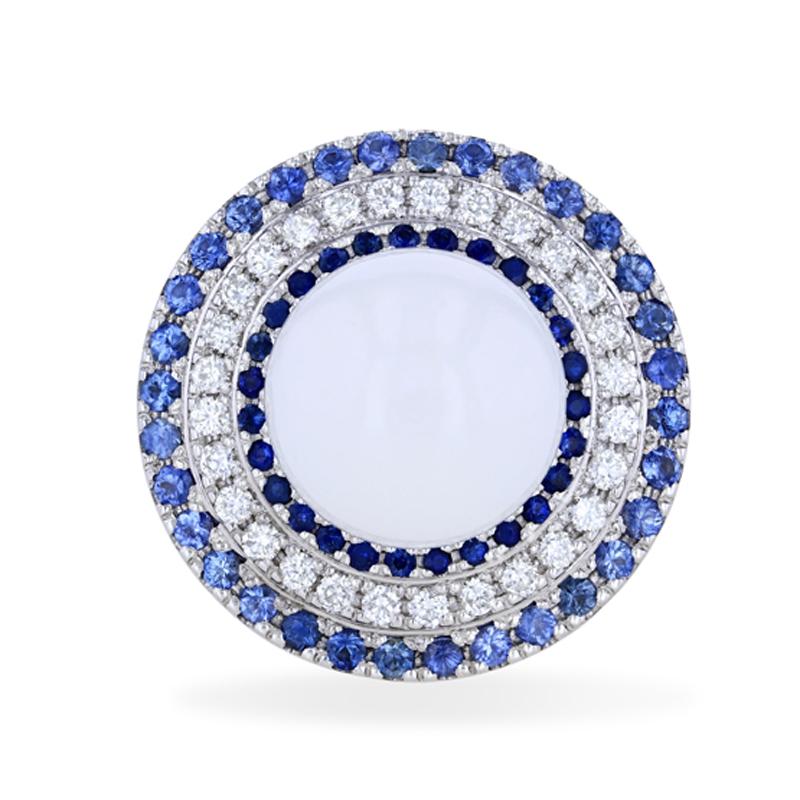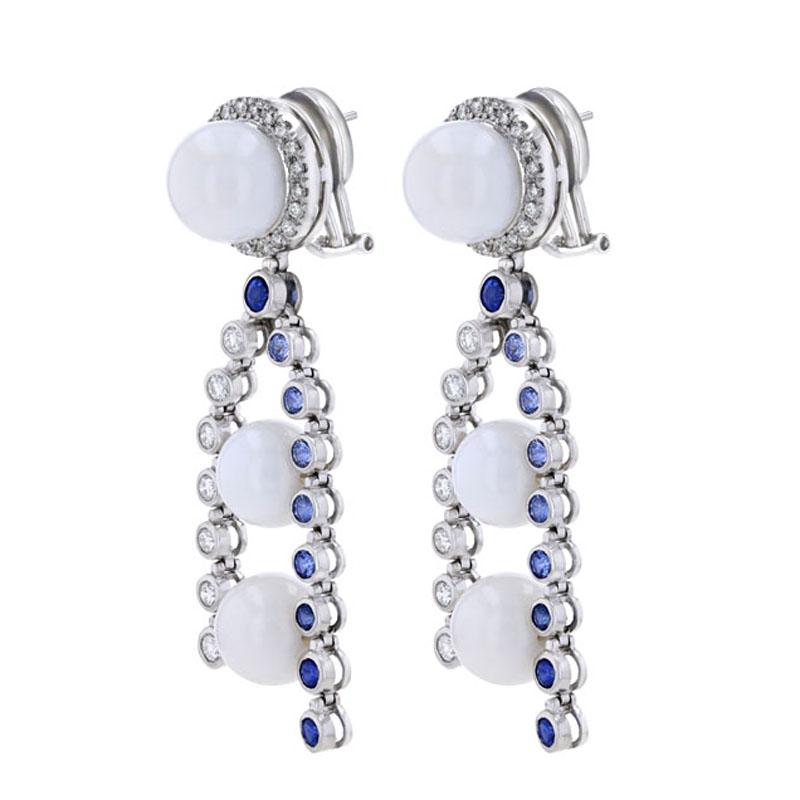 Those who cannot afford to travel to the UAE can enjoy the curious views of the country and other heritage sites due to the interesting photos available on the internet. Even those who travel to this country gather knowledge about the natural and man-made charm of the country by viewing photos online from social media like Instagram, Facebook, Pinterest, YouTube etc. or through other platforms. There are numerous image editing companies operating in the UAE and serving their clients. AsiaClipping is one of the pioneers in image editing services and has been working in the UAE for over 10 years with the highest client satisfaction.
A Largest Platform of Photo Editing Service
The UAE is a landmark for its breathtaking skyscrapers, scenic mosques, beaches, high-rise shopping malls, deserts and more. Many local and international professional photographers shoot these fascinating places and sights for personal needs. Many companies promote the beauty of the UAE online and attract tourists through visuals. These experienced photographers and organizations resort to image-enhancing services before posting them on public platforms.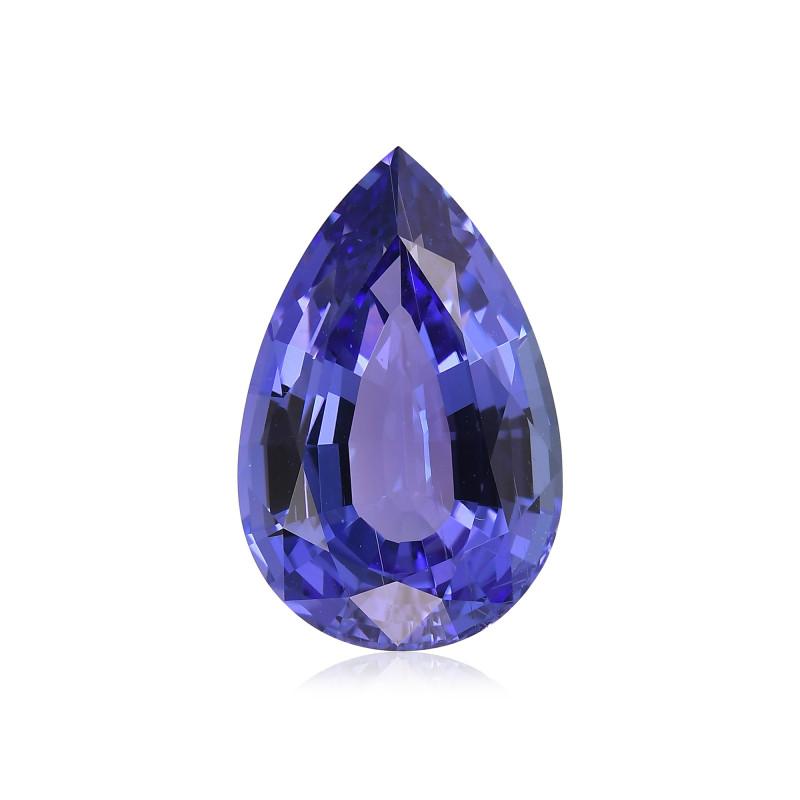 In addition, local people in the UAE and tourists traveling in the country also like to take a look and capture the sights. Everyone with his smartphone clicks on beautiful natural places and stores the photo as a memory. However, most of the time they snap photos stylishly which results in photos. As a result, they turn to skilled photo editors for augmentation and reconstruction of bulk photos. Thus, the importance of photography post-production in the UAE is undeniable.
Require Photo Editing Services
Photo editing or photo manipulation is a key part of photography. A photographer gets a great look after a professional image editor enhances it using various photo editing tools like Adobe Photoshop, Adobe Lightroom, Pen Tablet (WACOM) etc.
Clipping path: One of the techniques to remove the background from a photo is the clipping path. To remove the background the photo editors apply it to the image by creating a path around the edge of the subject with the pen tool. On the way to clipping, image editors cut a 2D image using Adobe Photoshop. Clipping paths can be applied to photographs that have objects with sharp and smooth edges (hard) such as a table, chair, mannequin, etc., but it can also be applied to objects with image edges as well as rough edges (soft). For example, e-commerce site owners, professional photographers, freelancers, graphic design agencies need clipping path services like human hair, hairy clothes, blankets, trees etc.
Image Background Removal: Image background removal is one of the important services provided by CEI under Clipping Path and Photoshop Image Masking. To accomplish this task, skilled graphic designers in the UAE adopted a combination of pen tools, pen tablets (WACOM) and sometimes both. As the shapes of the products differ from each other, they categorize the products into different shapes including basic, simple, complex, compound, super complex etc. Dedicated, talented and seasoned graphic designers from UAE provide clients with the best background removal services with their expertise.
Real Estate Photo Editing: Like other businesses, people are resorting to digital marketing for the real estate business and this requires high-end photo reconstruction and editing. . They have a team of geniuses and experienced graphic designers who use Adobe Photoshop, Adobe Lightroom and other latest technologies to adjust brightness, contrast and exposure, add or remove objects, and upgrade these photos using color correction methods. Their services include architectural rendering post-production under which they add green color attachment, living person attachment, sky attachment, real life prototyping etc. and internal post-production under which they do furniture enhancement, furniture attachment, wallpaper coloring, wallpaper optimization, Etc.
Ghost Mannequin Effect / Neck Joint: One of the most important techniques for promoting clothing is the use of Manquin because it can hold and straighten products. At the same time, it is important to display all parts of the dress. Image manipulators use the ghost manquin effect to show the hidden parts of clothing otherwise it will be obscured by the manquin. It is very important to display all the parts of the garment to attract the customers and this will allow the products of the customers to be visible. Editors use this technique as clothing for T-shirts, pants, jackets, sweaters, etc. where a certain old variety with clothing falls out of view; From the inner part of the front, back, bottom, sleeves and side of the neck. The photo editor then combines the neck, sleeves and bottom joint to create a unique look.
Image Masking: The purpose of using both the clipping path and the image mask is to remove the background from the image to give the image a special effect. Image masking is a technique applied to soft-edged objects using pen tablets (WACOM) that enable hand-drawing of images to maintain precision. The rest of the hard edges are painted with Adobe Photoshop pen tools. In image masking, image editors uncover part of an image and hide the rest. When the clipping path technique becomes complicated to draw minute details of an object with soft edges, photo manipulators employ the technique of masking the image. There are many images that are intricately shaped with curved and twisted, obscure and tempting edges where the image mask technique is inevitable to get perfection in editing. For example, human hair, animal fur, feathers, blankets, smoke, flame, light, muslin, glass, etc.
Wedding photo Retouching: A lot of the time, improper location, faulty camera setting, low quality photo outputs due to lack of light make the couple dissatisfied. Sometimes, these memorable images also include unsolicited things and inconsistent backgrounds that take people away from the main subject. The UAE photo remodeling companies have highly experienced and professional photo editors who are able to optimize the quality of the wedding photo with the latest version of photo editing software like Adobe Photoshop, Adobe Illustrator and Adobe Lightroom to satisfy the clients of this company. Under this service, they perform photo cooling, photography post-production, HDR photo blending, object addition or removal, background change or replacement, exposure correction, etc.
Product Photo Editing: Post-production is an integral part of photography. After clicking on an image, the output naturally lacks high quality due to various errors, including incorrect camera settings, lack of light, unreasonable location, etc. Sometimes the content of an image has black spots under the eyes, rough skin, or skin to solve these problems. Photography post-production service is essential in misguided hair etc. Also, in contrast to some images and exposure adjustment, face and body reconstruction, color correction, adding shadows, removing dust, resizing photos, adding watercolors, etc. can enhance the images. Emirati Photo Corrections provides this service for wedding photo remodeling, portrait remodeling, real estate photo remodeling, product photo remodeling, jewelry photo remodeling, etc. Posted in the first step of post-processing. Then, the raw photos are enhanced using various tools such as healing tools, clone tools, patch tools etc. as per the requirement of the clients.
Jewelry Photo Retouching Service: Whether it's a diamond ring or a gemstone necklace, jewelry photo Retouching is always difficult and challenging. Photos of rings, watches, diamond necklaces, bracelets and all kinds of jewelry present a unique challenge when rebuilding or editing because their smooth, glossy surface, reflections, shapes, colors, backgrounds are incredibly difficult to edit and recreate. Example of any photo editing software The most critical change of Photoshop services with Photoshop or Lightroom is the purpose of jewelry photo retouching is to correct the color, brighten the stone, remove the background, remove stains or scratches and make the image more attractive. All jewelry repair services are primarily required for commercial purposes.
Vector Illustration and Conversion: The images we encountered are found in raster or vector format. Image resolution is a huge problem in a raster image because it pixels when someone zooms in on the image. It also loses its natural quality. This is why it must be converted to vectors to maintain the value. A vector image is free from pixels and is dependent on lines that allow the image to retain its original form. Vector Illustration and Conversion Suppliers in the UAE have well-equipped vector illustrators and converters who provide vector conversion from raster, vector line drawing and artwork design, vector logo design, vector design from product, vector character drawing, 2D CAD design, 3D Conversions, etc. E-commerce sites, magazine publishers, flyer designers, catalog designers, photographers are notable clients for this service.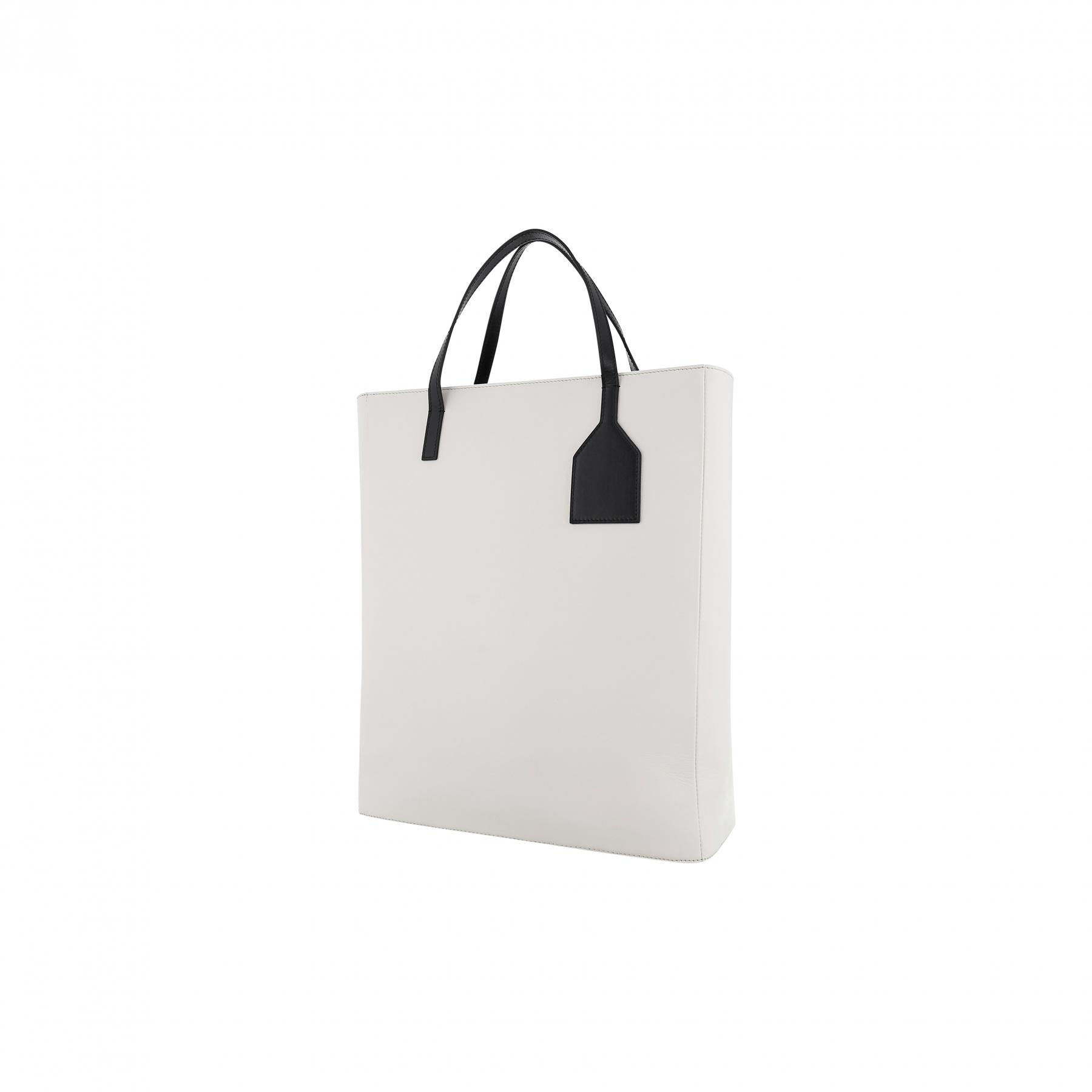 Value of Photo Editing Service in UAE
Photo shoot is a passion for many people in the UAE. Both residents and travelers shoot at great sites in the country. For security reasons, the country has banned the shooting of certain places. Nevertheless, there is a growing interest in clicking photos in the UAE.
Fantastic lifestyle keeps their quality photos
Emirati people maintain a high standard of living. The government of the United Arab Emirates is striving with all its heart and soul for its citizens to lead a comfortable life. Emirati people are attracted to higher wages in government jobs and as a result, they also increase their expenses. They buy expensive cars and villas and live a luxurious life. They also like to hang out with family and friends. When they travel with people close to them, it is common for them to have lunch and dinner at high-rise restaurants. The demand for photo editing services in this national society is unquestionable. Wealthy people naturally prefer high quality in everything they own and without exception. Emirati people become rich, they are eager to recover their captured images for memory or personal use.
Busy Emirati photographers look for high-resolution images
Apart from living a luxurious life as a whole, Emirati people are also photo enthusiasts. Many people in the UAE are pursuing photography as their career. Not only the local emirates, but also expatriates from different countries have established themselves as professional photographers. As already discussed, the UAE is a tourist-attracting country for its historical sites and other natural sights, many people switch their tracks to photography on the way to a better career. Typically, professional photographers in the UAE spend their free time taking pictures, marketing their photography business, and processing raw photos. Photo editing services play an important role in touching photos accurately.
Photo editing is required for stunning events in the UAE
Event management is a significant aspect of the UAE. Bollywood, sports and multinational corporations are among the few countries to choose from for a variety of spectacular and glamorous events. Numerous events are held in Dubai, Abu Dhabi and Sharjah every year. Sponsors of these events spend huge sums of money to make these events interesting and unique to the world. In such events, the use of photography is inevitable. When the stars entered the venue, the photographers were busy taking one snapshot after another. They shoot lots of photos during events and the process continues until the end of the event. Many times skilled shutterbags click photos in crowded conditions and the output of these images does not appear as expected. Either the photos become blurry or there may be unwanted things in the background. Sometimes, even these photos lack the desired quality. Residents of the UAE need to reconstruct these top images in order to post these photos on pages around the world, including social media, for promotion. Here, comes the services of image manipulation through which the images professional professional shutterbags can enlarge the images as needed. Busy photographers can go to image editing service providers to recreate photos.
Impact of the state-of-the-art photography technology in the UAE
The UAE has become one of the fastest growing countries in the world and the fastest growing technology. The country's economy is prospering day by day with the help of technology-intelligent people. Photography has a huge impact on the technological development of a country because it reflects the image of the world to the world through the internet, electronic and print media. Residents of the UAE, especially Dubai and Abu Dhabi, have always been involved with social media, informing the world and making their country proud by uploading the latest images of technological developments in the UAE. The average person is not able to polish the quality of photos satisfactorily. Creating an impact on social media with these images requires a professional touch because people always react to high-end images.
Photo editing service for e-commerce businesses
The people of the UAE, especially the residents of Dubai and Abu Dhabi, have the luxury of enjoying life. While they like physical shopping, they also like to do virtual shopping. Many e-commerce websites based in the UAE such as Suck.com, Momzworld.com and a few other sites have posts on clothing, electronics, jewelry, stationery items, etc. that need to be refined to capture high-end images to catch potential clients. World-class photo manipulation service providers in the UAE are always committed to serving their clients in the best way possible. Owners of e-commerce sites can provide professional image editing services to companies at a reasonable price and make huge profits.
Photography is an integral part of tourism
The UAE attracts a large number of tourists from all over the world. Blessed with a few unique and useful tourist spots, the country prioritizes the tourism sector with utmost importance as the country's economy is highly dependent on this sector. The government of the country provides attractive facilities to increase the number of visitors. Tourists visit world famous places like Dubai, Abu Dhabi, Sharjah and other cities like Burj Khalifa, Sheikh Zayed Mosque, Hazar Mountain, Sharjah Arts Museum, Desert, Beach etc. and enjoy the aesthetics of these cities. This entertaining entertainment is incomplete without photo shooting. Some people take selfies like models with smartphones while others hire professional photographers for interesting sights in different places. Most of these photos require photography post-processing services to enhance the image quality. Only professional photo editing companies are able to recreate photos using all the latest photo editing tools and kits.
Graphic design works for marketing purposes in the UAE
Many magazine publishers and advertising agencies look for glamor richness and portrait reconstruction for their magazines and online pages for promotion and sale. In addition, the UAE's top multinationals are always looking to upgrade their websites with different corporate identities, mind-blowing product images and service banners. They design product catalogs, vector guide manuals and brochures for promotional purposes. Professional graphic design experts from Emirati image editing companies operate these services with a mix of their skills and experience.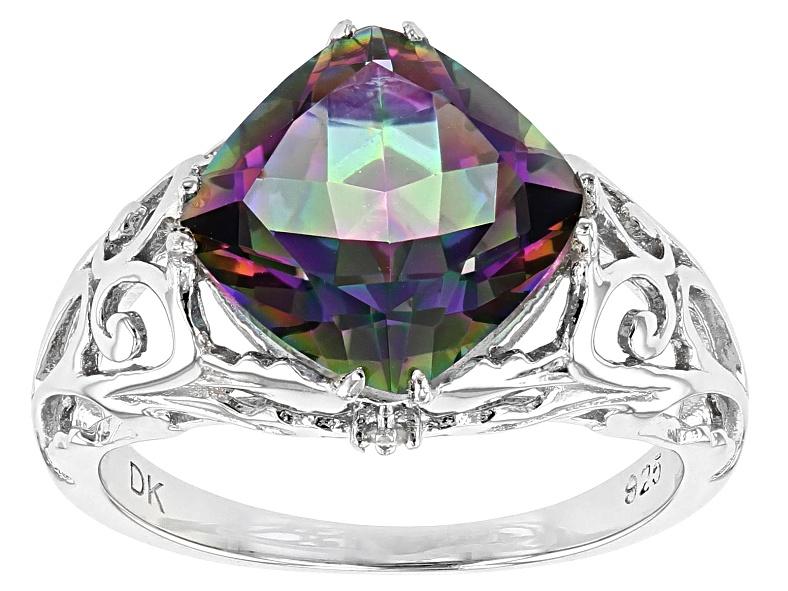 Photo Editing Service for UAE
.All photo processing companies in the UAE seek client satisfaction to capture the maximum number of clients. With this in mind they provide a variety of benefits that not only help them reach their potential customers but also enable them to become their regular customers.
Highest quality service
The UAE image processing companies follow a zero-tolerance approach to quality-prone and lack of quality. They follow different steps while performing their work. All these steps are pre-planned and they do not work on the basis of assumptions. Even after each assignment has been completed, the review team examines the task to ensure complete completion.
Manual photo editing service
Emirati photo manipulation companies that provide high quality services emphasize on the manual photo editing service in Photoshop. This enables photo editors to take control of their editing and provide high-quality services. Most companies from Europe and America rely on automated online photo editing tools that are very low but low in quality. On the other hand, emirate photo enhancement companies not only charge less but also provide top photo processing services due to receiving bulk image editing orders on a daily basis.
On-delivery
Photo enhancement service providers in the UAE are quite capable of on-time delivery. The UAE is one of the first countries in the world to receive all the latest technology as soon as possible. When providing services, they use a secure and fast file transfer system to satisfy their clients.
Rush photo editing service
Since there are many advertising agencies and magazine publishers in the UAE who publish photos of models and other products on a daily basis, they request image editing agencies for quick image delivery. Many companies are able to provide their services instantly with the help of their talented and highly skilled editors.
Competitive price package
Another feature of many image editing companies in the UAE is the competitive cost. Top companies have huge clients and unlimited bulk orders are available in various services which enables them to provide their services at low cost. In this way, they continue to grow by capturing more and more clients.
Skilled and experienced image editor
Almost all photo editing companies in the UAE hire professional photographers who are skilled and skilled in their particular field. Before joining these world-class companies, these employees undergo a number of screening tests to prove their skills. Ultimately, when they join these companies, they are able to deliver what the companies expect from them.
Free trial service
It is a common feature for photo editing companies in the UAE to provide free trial services, although the process of providing these services varies from company to company. Companies give clients the opportunity to judge their services. Many companies capture valuable clients through this service and increase their revenue.
Discount on bulk photo editing orders
Most image manipulation companies in the UAE offer lucrative discounts on bulk image editing orders. Discount percentages vary from company to company. Companies also increase the discount percentage based on the order quantity.
Quality customer service
Photo editing firms operating in the UAE place great emphasis on quality customer care. An important way to capture clients is to satisfy clients by providing valid information. The customer service department of these companies is always dedicated to getting their work done with care.
Asia Clipping is a bulk photo editing and graphic design company. We have been rendering high-end graphic design and image manipulation services for over 10 years using various photo editing tools like Adobe Photoshop, Adobe Illustrator, Adobe Lightroom, Pen Tablet (WACOM) etc. image masking, ghost mankin effect, Reconstruction, color correction, vector illustration and conversion, image shadow service, photo mixing service, 3D modeling, video editing etc.
We have more than 250 professional graphic designers who are committed to providing flawless service to clients. Our quality of service is further enhanced as we have a 3-step QC process to ensure our best quality. We have a free trial service for your evaluation where you can send 2 images to judge the quality of our service. We offer our services at our competitive price depending on the complexity of the images as our price starts from 0.49, the price may vary. In addition, we offer discounts on bulk image editing orders, and discounts can be up to 50% depending on the quantity of your order.
If you are interested in taking advantage of our services, you can send us a quotation request and we will inform you about our pricing package. Our clients include e-commerce site owners, website owners, professional photographers, magazine and news publishers, advertising agencies, fashion houses, and more. We are working for many UAE and Dubai Company like- Atasay Jewelry, Jawhara Jewellery, Brands For Less UAE, Damas Jewellery, Danube Home, Bloomingdale's Middle East and other famous company. Additionally, we offer a crowdfunding service in an emergency. We use FTP, Dropbox and HighTile to ensure secure and fast file transfers.