Beauty Retouching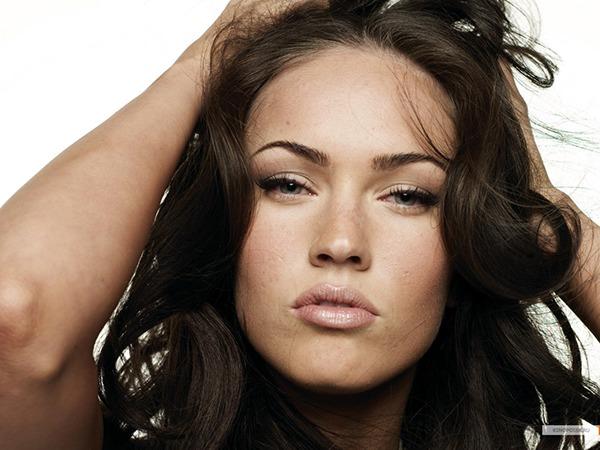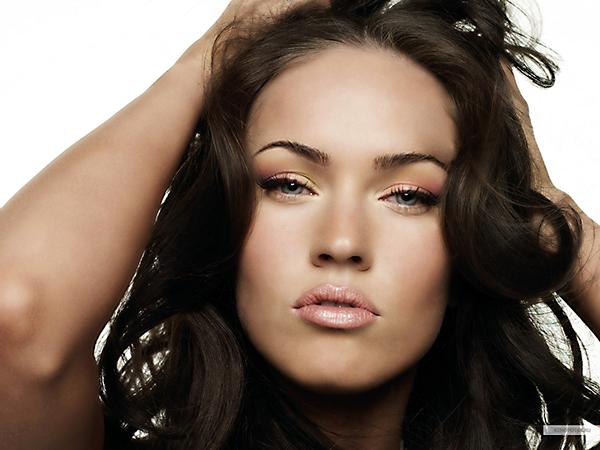 Professional beauty Retouching and skin smoothing are an integral part of superior photo production. The success of portfolio, fashion, advertising or beauty prints requires not only talented shooting and special equipment. High end Retouching and design can be pleasing to the viewer.
This section deals exclusively on our services including beauty Retouching and professional skin smoothing, glamour retouching and pre-press of studio-made images.
How do our researches provide great fuzzy skin, a perfect body and the impressive look of any model? They thoroughly apply all the experience gained in the fashion and beauty Retouching industry. We do handmade skin retouches of all kinds of manipulations, creative post-productions and full length and headshot raw files up to 35 hand pixels.
The Retouch business not only produces impressive photos, it also has a great unique client service. Both organizations and individuals have a personal renewed and art director through the Retouch web interface. It introduces a good personal communication and delivery as well as quick order coating, guaranteed effective execution control and guaranteed safe payment. We always strive for your 100% satisfaction.