How to remove the background from an image
|
How to Cut Out Image in Adobe Photoshop
Images are often captured with inappropriate backgrounds. These backgrounds make the subject inconsistent and noisy. Regardless of the use of these images, the backgrounds must be changed to complement the subject matter with the background. Whatever the type of photography, we are capable enough to change the background of the image through our professional designers.
We basically use the clipping path technique of Adobe Photoshop to cut the background of a particular image. Our professional approach to offering image background removal services ensures flawed completion. After we remove the background of an image, we can add the appropriate fitting background for the image if the client asks.
Currently, we are able to deliver 5000 images per day and the average viewing time is 12-24 hours. Hit the free trial button to justify our experience and expertise. It is 100% free.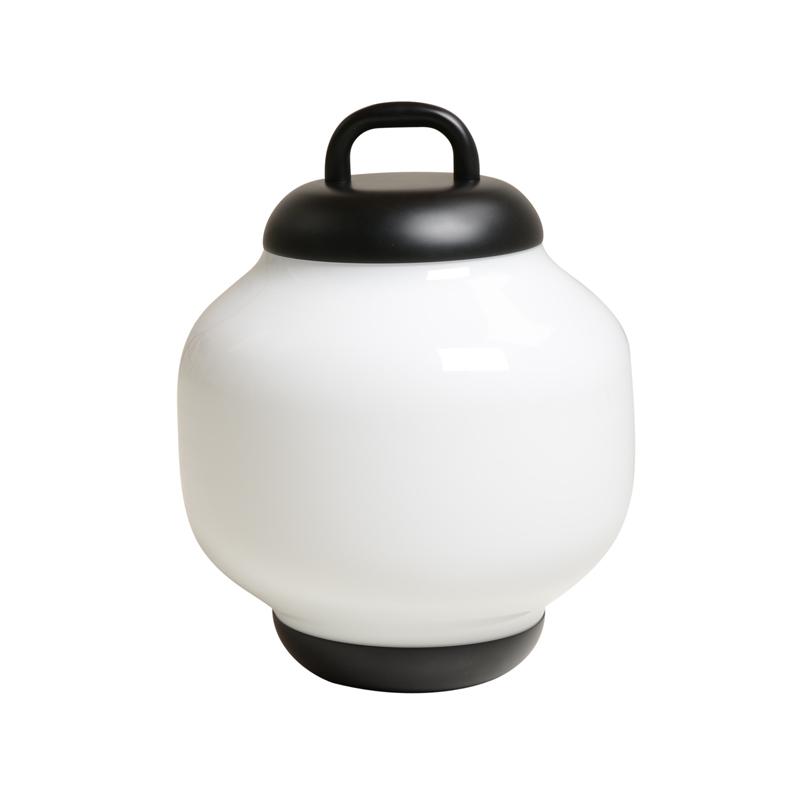 These are perfect and exactly what I was looking for. Thank you so much !!! As always, a job well done and executed with excellence !!!
Categories of Image Background Removal Service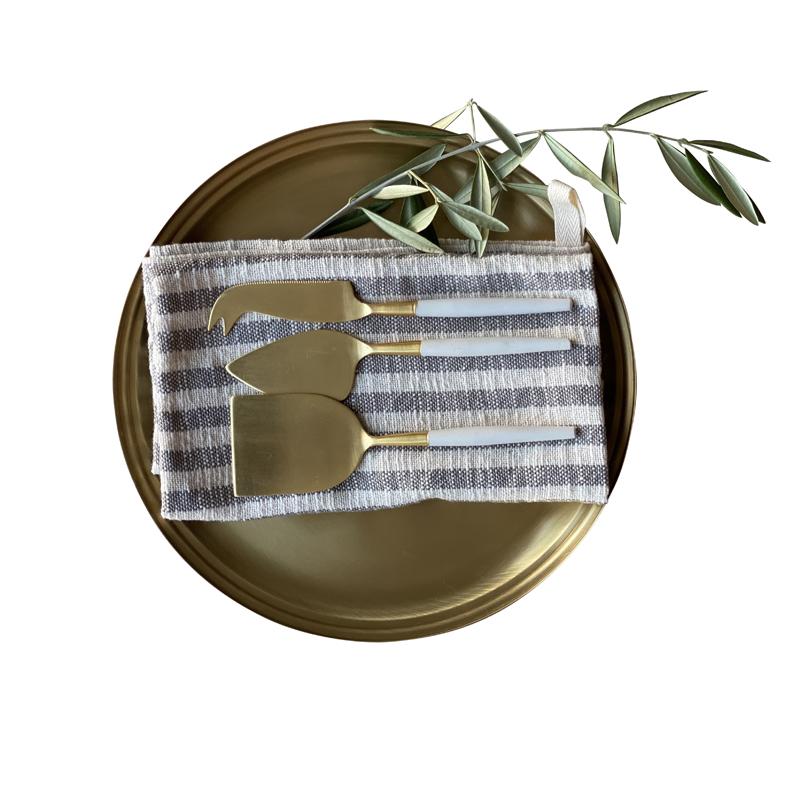 Photoshop and other photo editing software have a variety of methods for removing background and deep-etching from photos. Regarding the work process and complexity, our background removal services are categorized into different categories. To get a detailed overview, keep reading.
Basic Shaped Subjects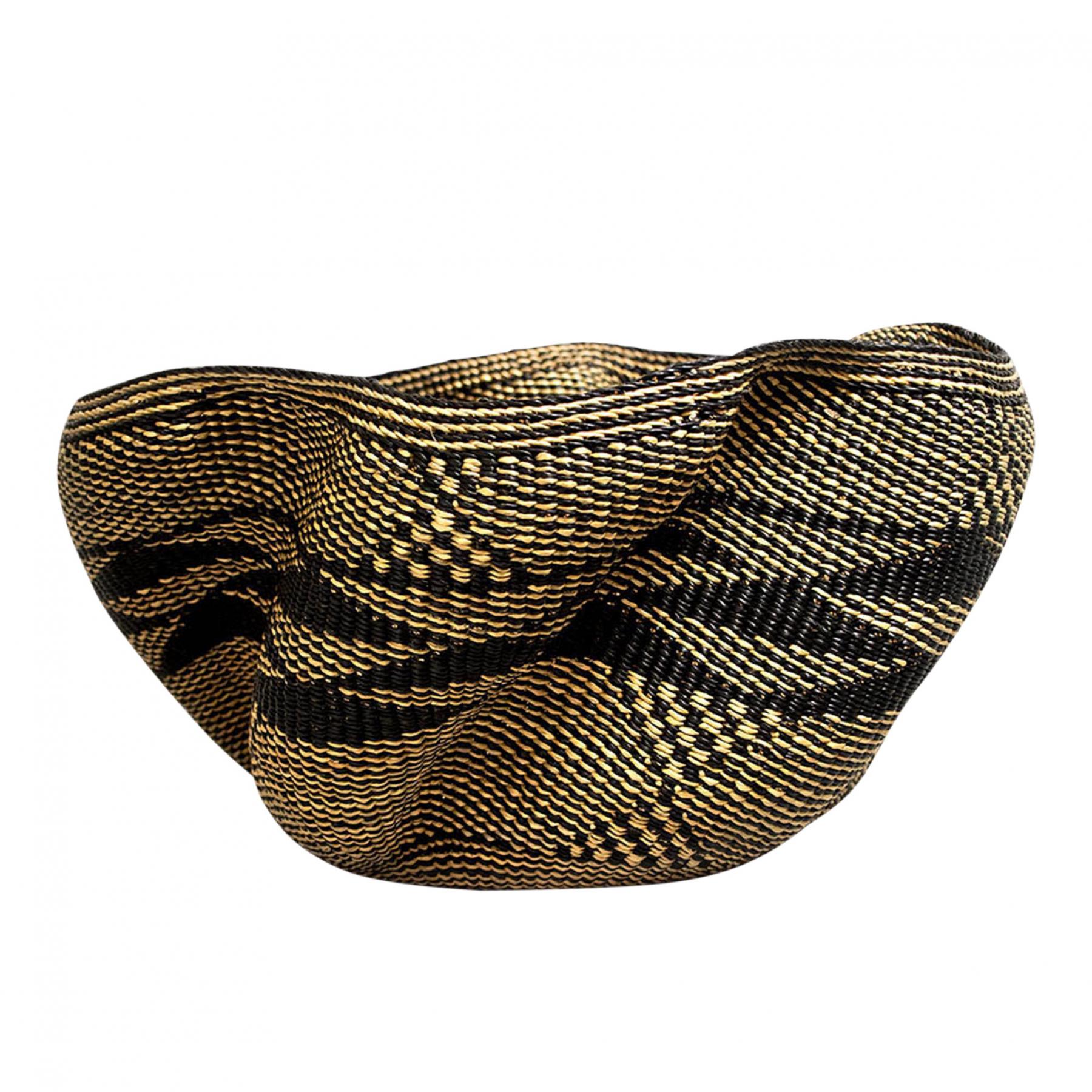 Designers use this type of service to remove backgrounds from images with less than six anchor points. Designers work with straight, rectangular, round and curved images that have no holes. Image background removal service is required for mobiles, balls, plates, eggs, rings, books, spoons etc.
Simple Shaped Subjects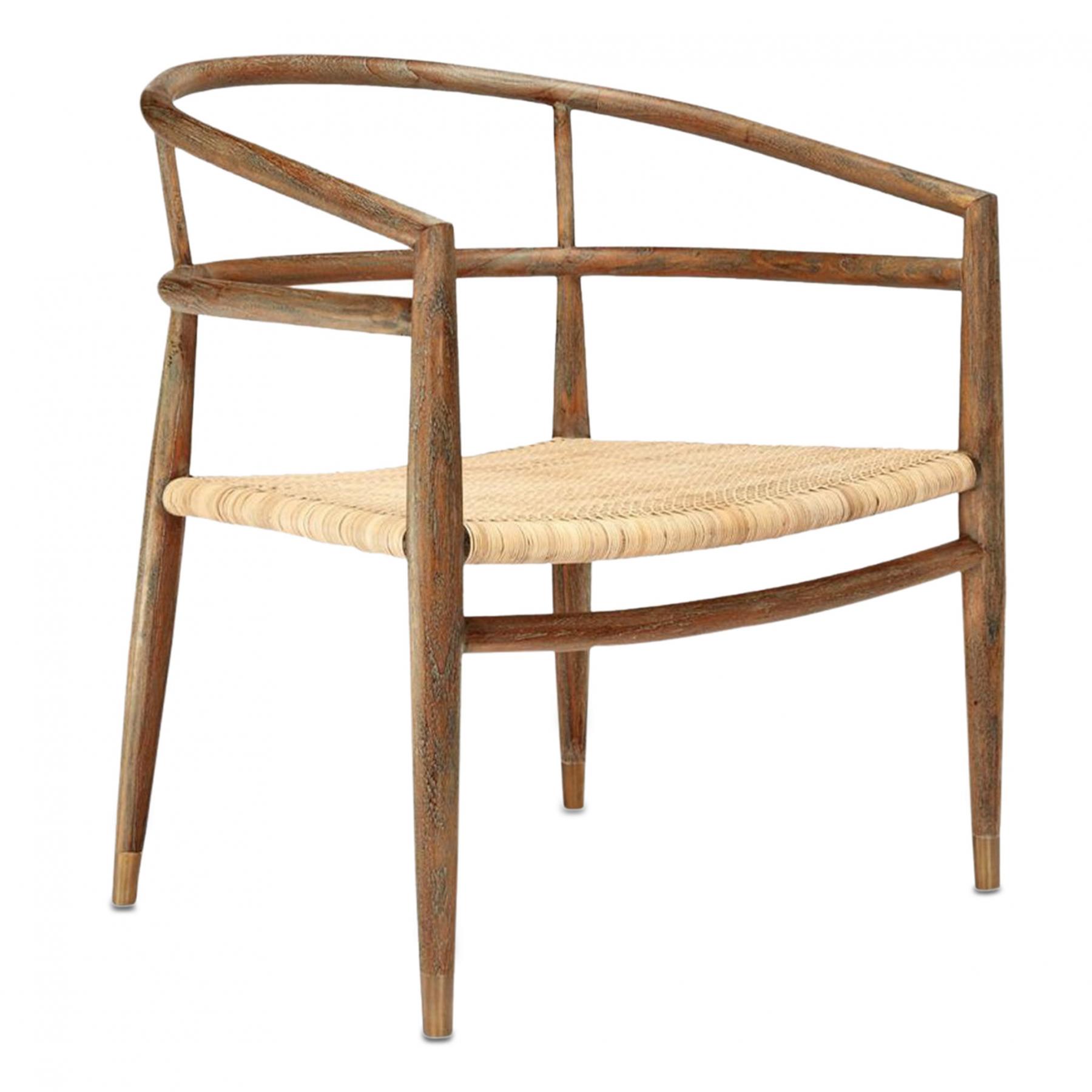 This section deals with images with multiple anchor points and paths with some curves. There are many holes or embed clarity. Some of the products in this category are probably rings, shoes, wrist watches, T-shirts, cameras and much more.
Medium Shaped Subjects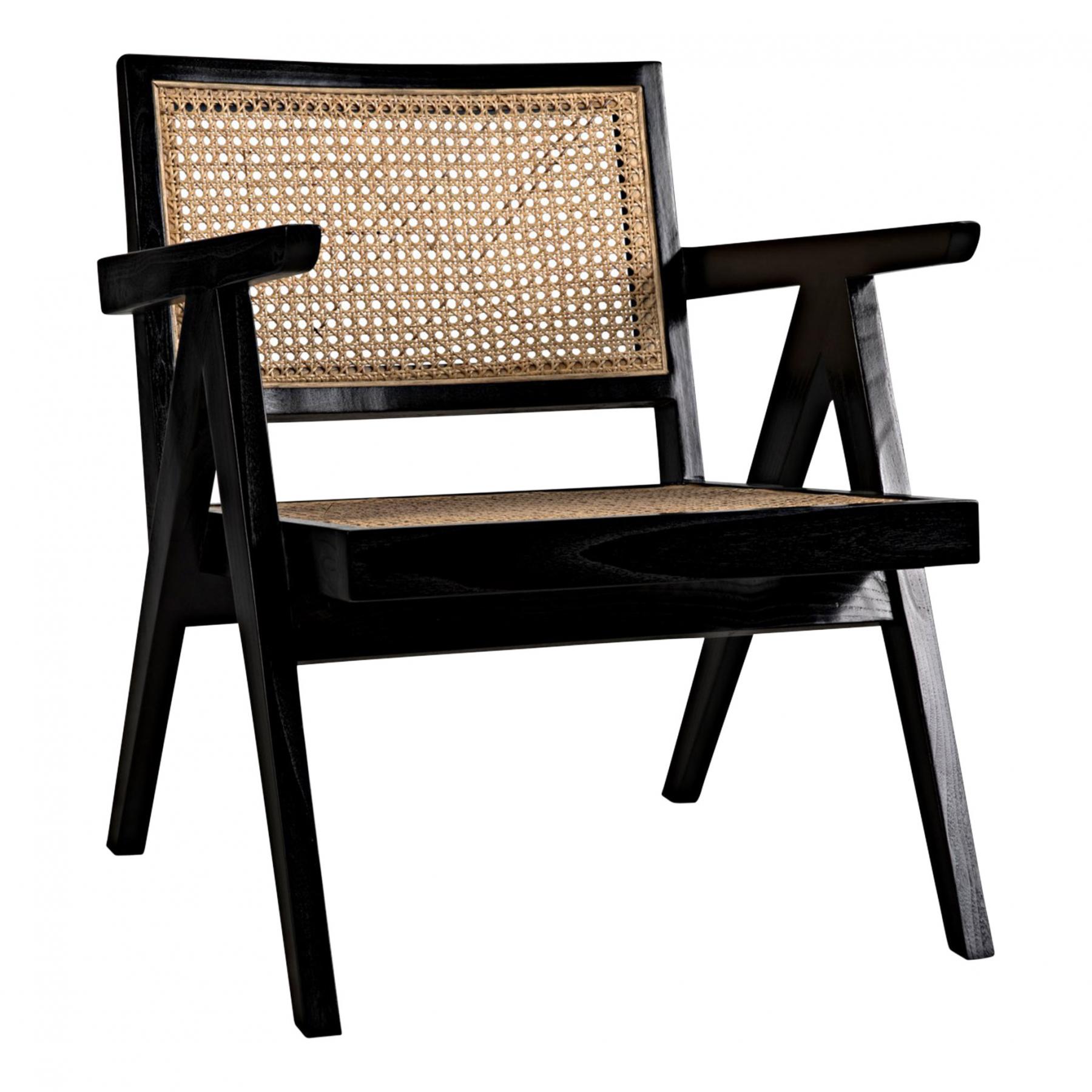 When removing background from your multiple anchor points and pathed images, a medium level clipping path is required. Typically, many holes or embedded images with clarity: group shoes, group watches, bracelets, motor parts, group rings, group meals, etc.
Complex Shaped Subjects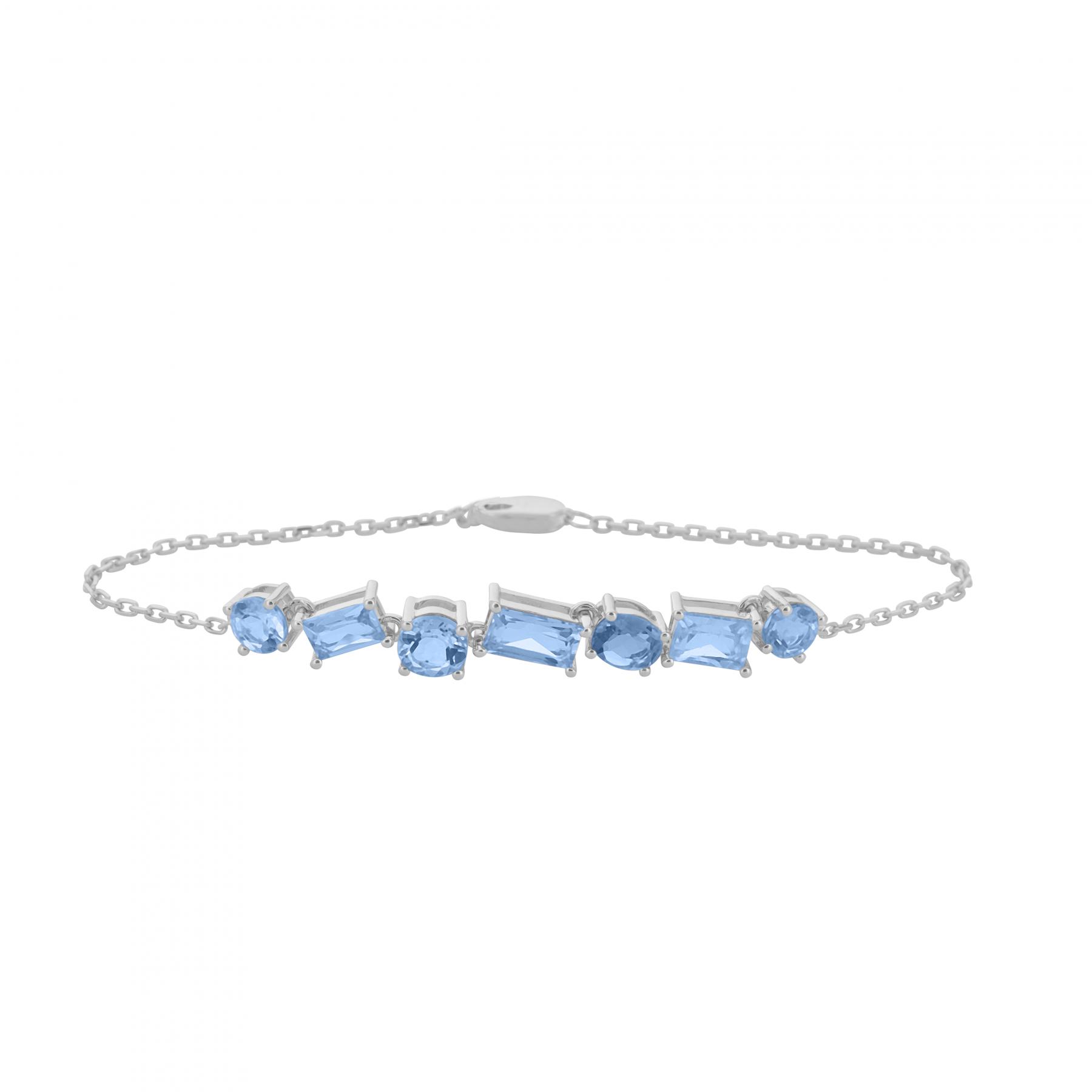 Complex clipping paths are needed when images contain complex objects and this makes the background transparent. There are multiple objects like furniture, chains, group bracelets / folk, jewelery, group images, hairy dolls and so on with intricate shapes / designs and many holes (embedded transparency). Therefore, they need many off paths
Super Complex Shaped Subjects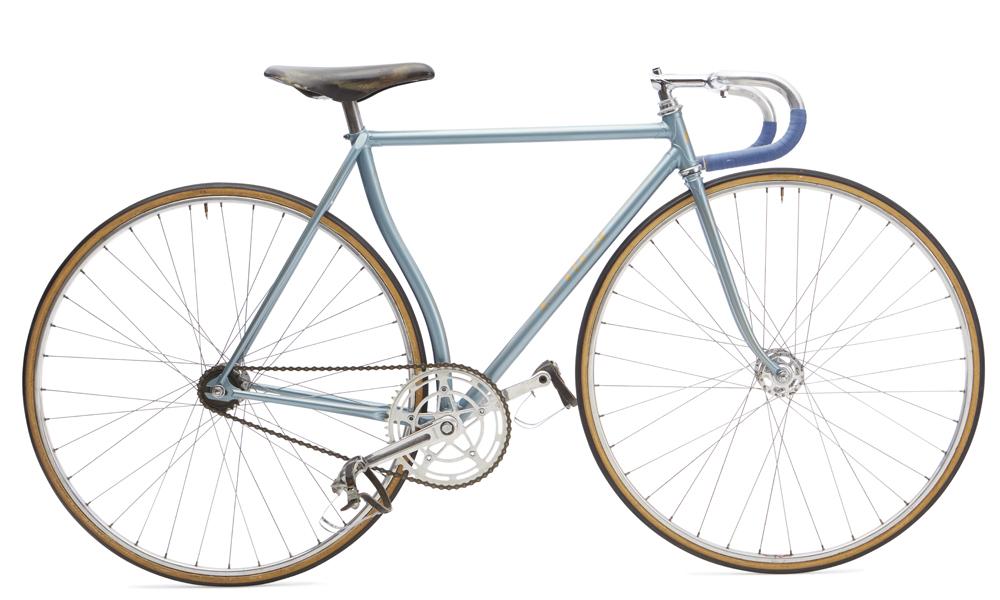 In this section, designers work with vertical or horizontal curved designs, embedded transparency and closed and anchor pointed images. This service is mainly for fences, decorative chains, clothes, group bracelets / people, trees, gates and much more.
Remove Background with Masking (Subjects with Soft Edges)
This service is mostly needed for fine edged images in small pixels. There are images of many products like model hair, flesh, hairy dolls, blankets, fabrics like chiffon, muslin etc. for this service. Pen tablets with Photoshop are essential for perfection.
Photoshop Ghost Mannequin Effects
The Ghost Manquin Effect is a specialty service for removing backgrounds from images. Invisible Mannequin or neck join. For packshot photography, ecommerce fashion or garments product displays, 3D or 360 rich media displays, the Ghost Manquin effect product is a much needed component of photo editing services.
Unwanted Object Remove
Even after doing a good photoshoot you need to remove several unwanted things from the images. These things may seem inappropriate and noisy for the photo. Our experts can remove and edit these using Photoshop to bring a professional look to your photos.
IMAGE BACKGROUND REMOVAL SERVICES AT AsiaClipping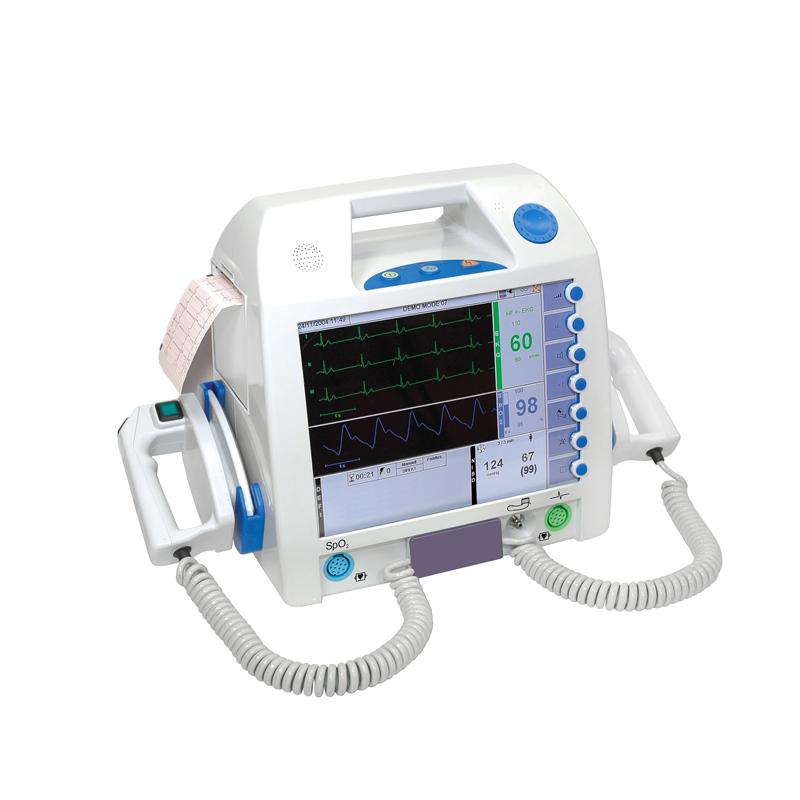 What is image background removal?
Background removal separates the subject of a photo or image and clears the rest of the image. It serves a clean, simple look and emphasizes the subject matter of the figure. Background removal services are commonly used in ecommerce spaces. Product photos with white backgrounds have become the norm in the industry and many popular online marketplaces require white backgrounds. Image background removal is not just for white backgrounds. You can also add a single-color background or add a "relevant" background.
There is no way to remove the background from an image. It all depends on what the subject of the image is and how advanced the skills of the photo editor are. In Asia Clipping, we mostly use the clipping path to remove the background of the image, but there are also examples where we will use advanced Photoshop masking, such as when the image has hair or fur.
Clipping path background removal:
Hand-drawn clipping paths will achieve the best results with natural-looking lines that enhance the real qualities of your product photos. Use the pen tool in Photoshop to remove the background and be sure to zoom in so you can capture the smallest detail.
Advanced Photoshop background removal:
If you have hair or fur in the photo, take a look at some of the tools in Photoshop and the techniques available to you. Background eraser tools, magic eraser tools, and color separation techniques - or multiple combinations - can help you get a photo that buyers will want to buy your product.
If you're manually removing the background, it's important to remember that it's compatible with photos of other products on your website or seller's profile. And especially if you sell to any third party site like Amazon or eBay, it is essential to follow their product photo guidelines.
When you want to add some color to the background, consider how those colors can affect online shoppers. Do they complement the color of the product? Will they persuade buyers to buy? Do they resonate with your brand? You may need to add color to the background of white or transparent products.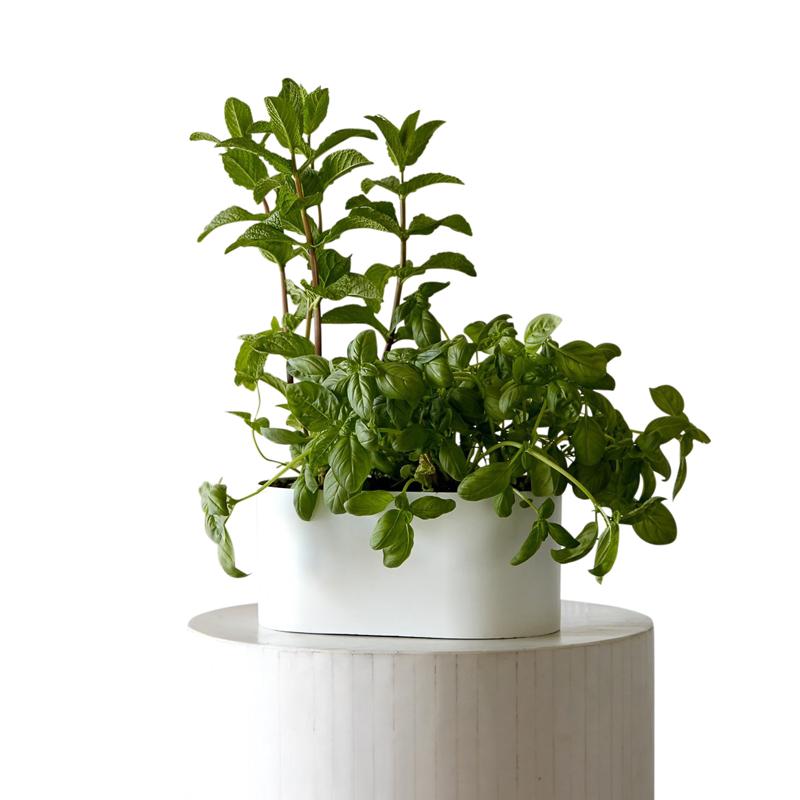 Who needs image background removal services?
In short, any ecommerce retailer can benefit from image background removal services. This is a tedious task to do, especially in large batches of images. It is important to pay attention to detail in order to get edited photos that look realistic and will persuade customers to purchase. Removing the image background allows ecommerce companies to disassemble the product and remove any obstructions from the frame. This helps to create a uniform, consistent look for all product photos on your site. This, in turn, creates a predictable and simple user interface that will help online customers see and buy your products.
Print is also used to remove the background of the image. No clutter-free consistent of catalogs If you have created technical documentation or user manuals, you can remove irrelevant content from the image and create word-complement visuals on the page. This helps customers to use your product more easily.
Whether you have a single image or a huge batch from your latest photo shoot, professional photo background removal services can help you focus on the real issues in your business: needle removal.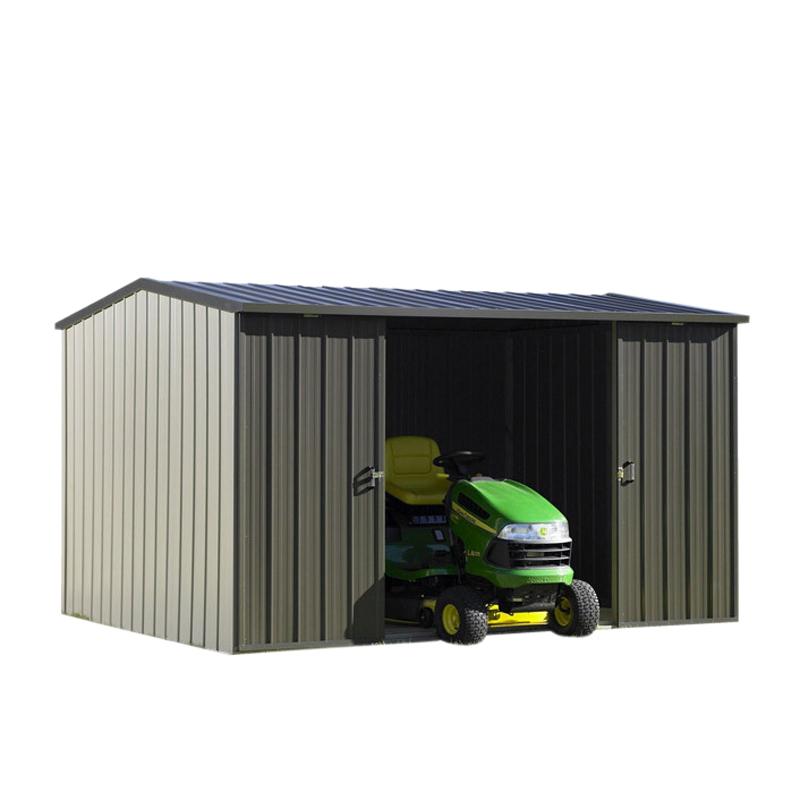 When not to use background removal
Amazon complies with the requirements of online marketplaces like Amazon and eBay
The When the background is confused or away from the subject of the image
. Display your product description and separate it
Draw attention to an object on the front
If you have to isolate and display specific features of a product or object
Create uniform backgrounds in multiple images, such as product catalogs or ecommerce stores
Achieve a transparent background
Do not use when removing background
Background provides great context for existing background objects
You can use lights and backdrops to create white background product photos when you shoot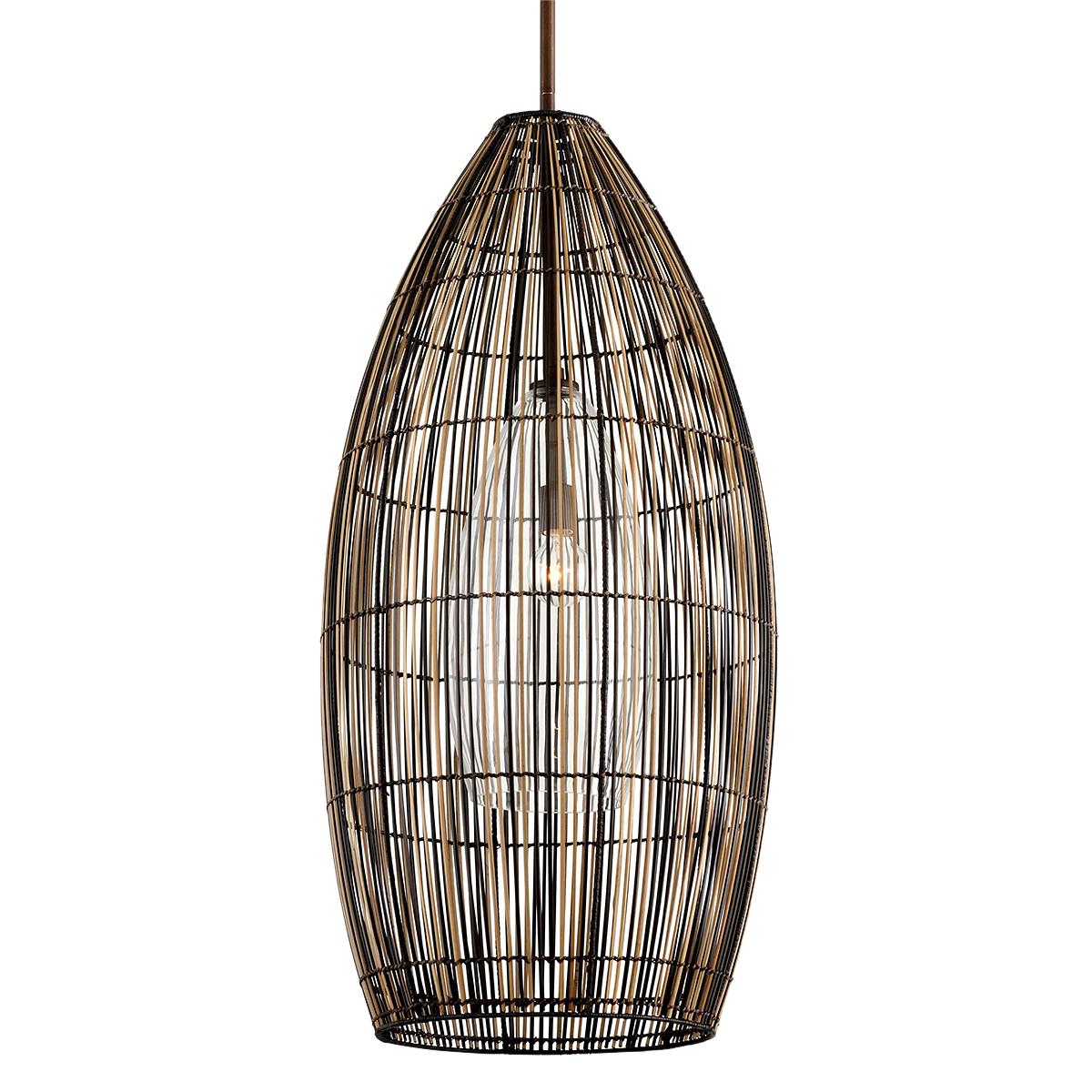 Image background removal services at AsiaClipping
After testing various tools and techniques, we discovered that we could achieve the most viewed product photos, including clipping paths or advanced Photoshop masking. We are constantly testing new techniques and tools to make sure we are using the latest and most advanced methods.
Our professionally trained graphic designers have many years of experience in providing image background removal services. We are masters of Photoshop's pen tool, which allows us to define highly precise clipping paths. We zoom in on your images by about 300% by drawing each clipping path. This enables us to keep enough anchor points to retain the natural shape of the object. Having too many or too few anchor points results in inadequate photo cut-outs and images that do not show life in Unlike many other photo background removal services, we do everything by hand. We can avoid using tools like Magic Wand for quick selection and path making. We've seen, automatically, the results of automation and tools and how it can hurt your reputation and your brand.